Architects on Tour: Karl and Anne in Japan
20/5/2019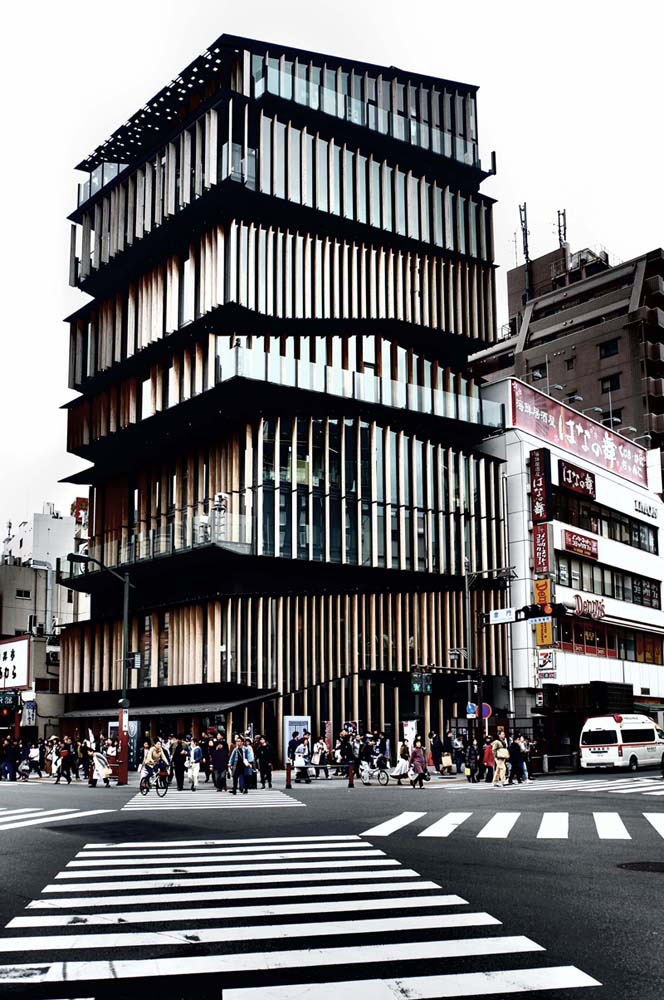 HMOA Associate Karl Wipatene, from the Wellington studio, recaps school holiday adventures in Japan
Japan! Wow! If it's not already near the top of your list of 'must visit' destinations, then I recommend you place it there. I recently spent two weeks in this fascinating country with my wife, architect Anne Kelly, and our two teenage children.
Our trip included a great blend of experiences from the organised chaos of major cities to remote mountain side villages; ancient rituals and traditions to mind boggling crazy modern Japanese culture. The Robot Restaurant – is truly nutty, but a must do!
We intentionally planned visits to specific buildings, but many more architectural gems were stumbled upon during our travels. It was often these 'found' buildings that became personal highlights, the iron galley by Kensuke Watanabe Studio an example.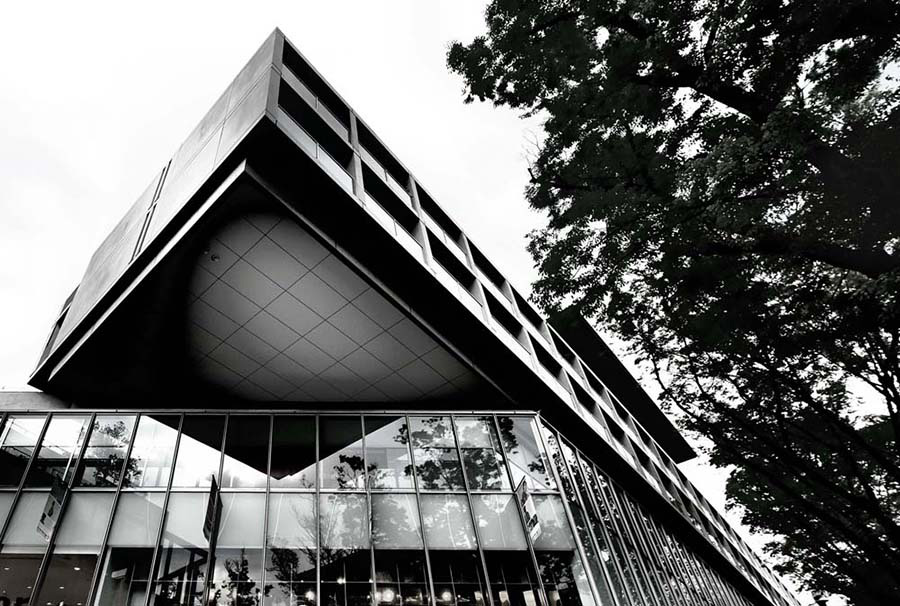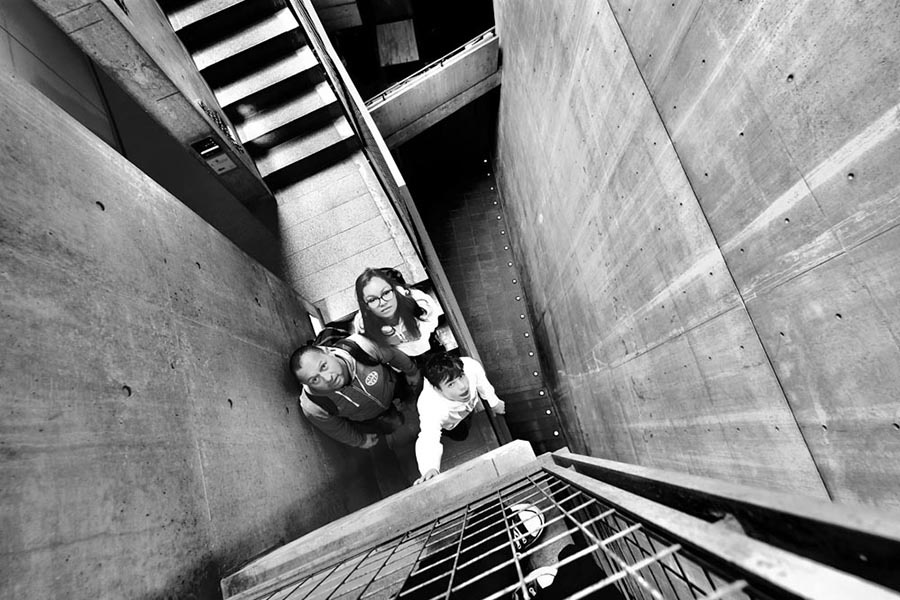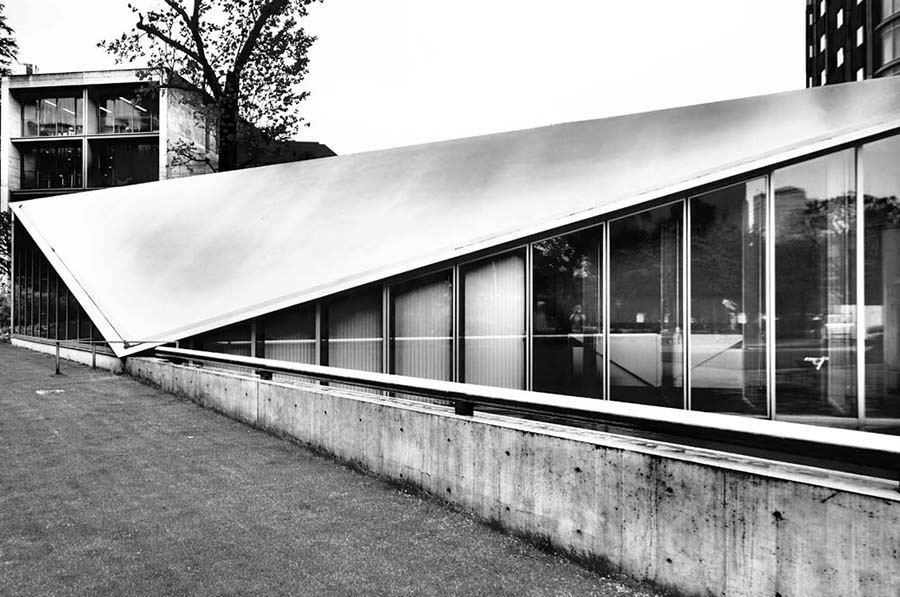 Japan has a bit of something for everyone, it will surprise and delight. Start planning your trip now.
We stayed in beautifully crafted, 400 year old, traditional architecture with tatami and rice paper screen to a beautifully functional super futuristic capsule hotels (both memorable experiences for different reasons).
We were wowed by an incredible interactive technical graphics shows (TeamLab Planets, Tokyo) and mesmerised by the simplicity of water droplets running across a concrete floor at the Teshima Art Museum.
We were treated to wonderfully fresh and unique Japanese cuisine but were equally impressed with the variety of food and beverages dispensed via the thousands of conveniently located vending machines.
The architecture, like the rest of our experiences, was diverse and different from what we are used to. A lot of the general buildings are fairly mundane but those touched by architects, regardless of scale, were some of the most beautifully-considered, immaculately detailed and constructed buildings I have experienced.
The level of construction craft, especially in exposed concrete, is beyond compare.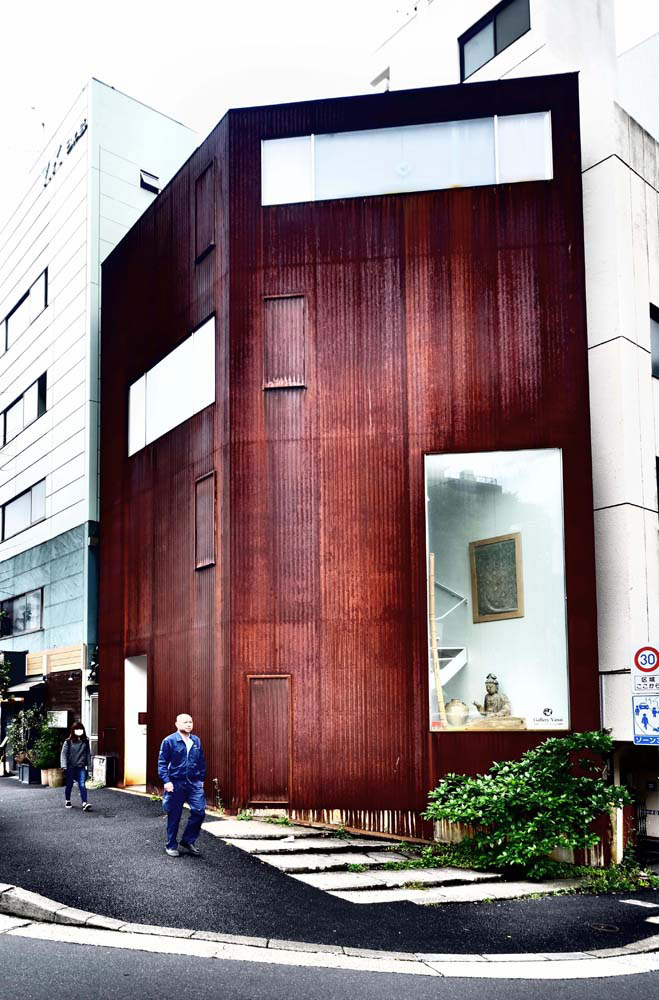 One unexpected result of the trip is that our children are now experts in recognising a Tadao Ando building, although given the number of his works we visited, it's probably not too surprising.