We're Hiring: Architect or Graduate. Auckland, Wellington, Christchurch Studios
23/11/2021
Get in touch if you are a Registered Architect or Architectural Graduate with at least three years of work experience and excellent design strength.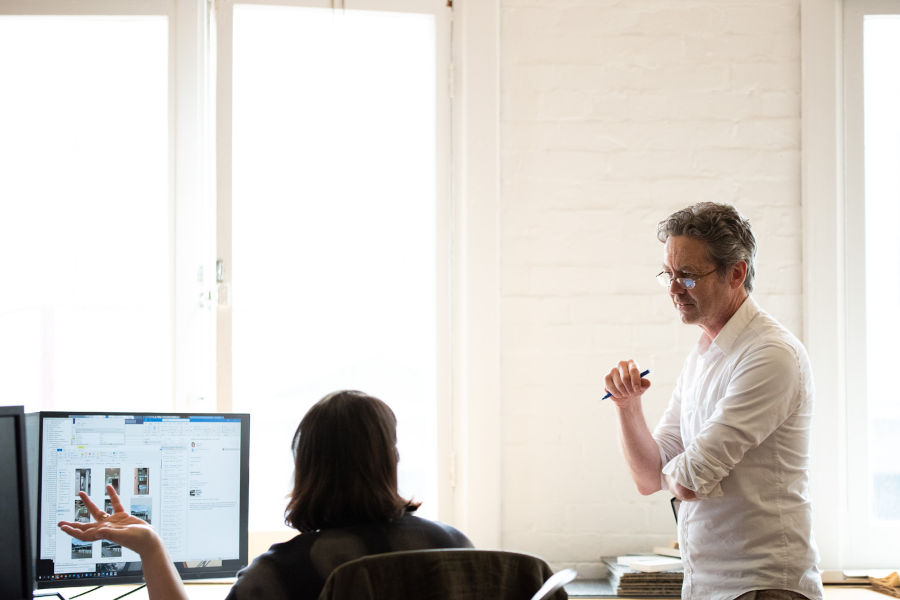 HMOA is a multi-award-winning, design-led practice with studios in Wellington Christchurch Auckland and Tauranga. We've been in the business for 25 years and our increasingly diverse portfolio includes a range of projects, from houses and baches to heritage and multi-unit developments to commercial interiors and film studios—you'll never be bored!
You'll step into a focused and stimulating studio that also offers plenty of support and a range of interesting projects to work on in a flexible, family and pet-friendly environment.
All studios work collaboratively across the teams, and on projects nationwide.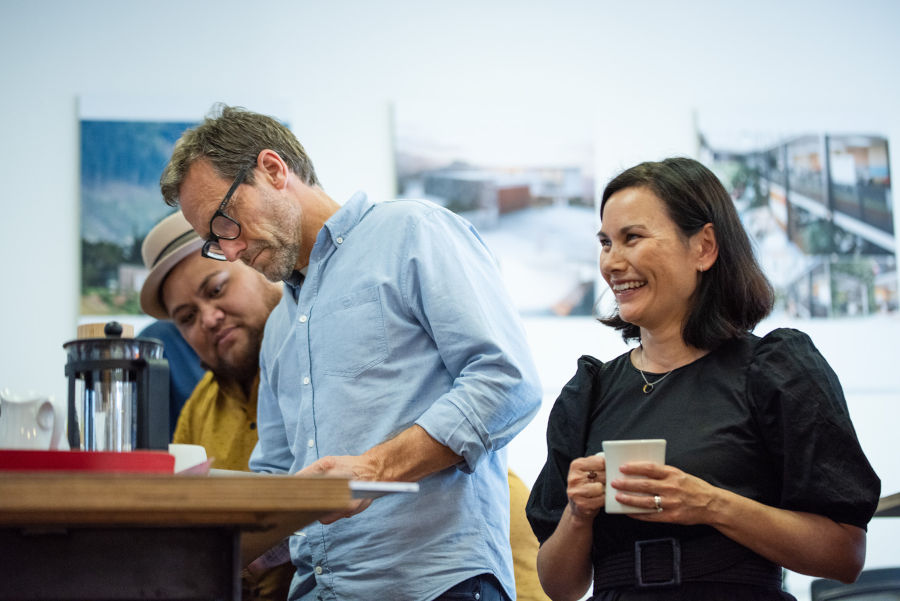 We're seeking a person who has:
at least three years' work experience in the industry
good design strength
strong communication and leadership skills
a comprehensive knowledge of New Zealand building systems and construction methods
the ability to work across a range of project types
flexibility and adaptability
knowledge and experience of Autodesk REVIT (experience with REVIT is preferred, but training and support is available for suitable applicants).
Only applicants with New Zealand Residency or a valid New Zealand work visa will be considered for this role.
If this all sounds like you, please get in touch with your CV, including referees and/or references, and portfolio (with four or five examples of your work). Make it clear in the subject field which location you are interested in. Email to: office@hmoa.net.nz
Photos: Bruce Foster