Christchurch Architecture: A new house in the Port Hills
10/6/2019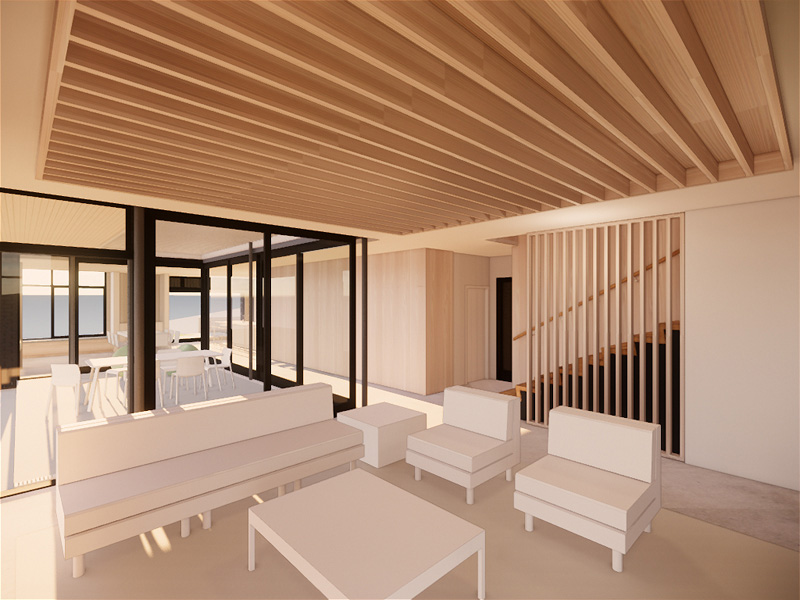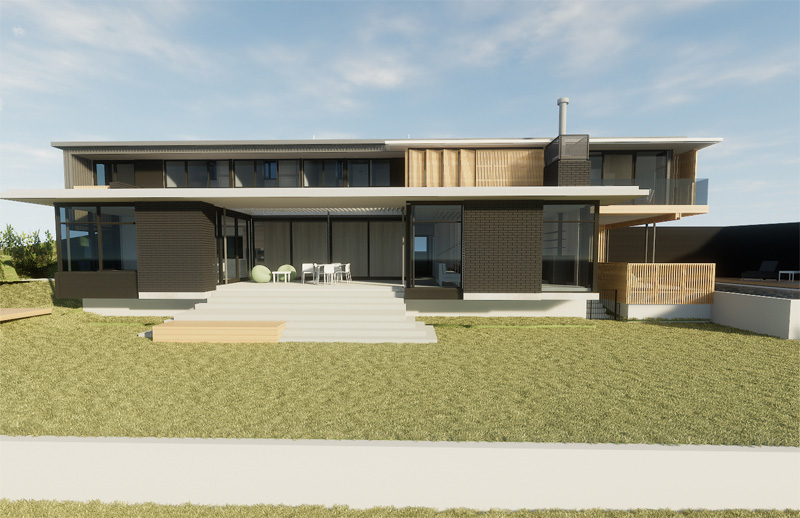 Another new house is underway in the Christchurch studio. Director Duval O'Neill offers a peek at what's planned.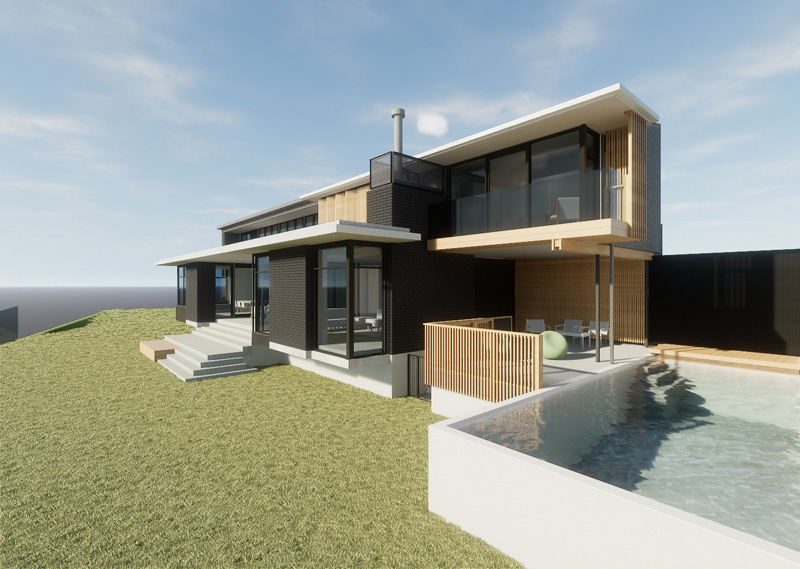 On the lower level, the base of the house is clad in a dark brick. The bedrooms are arranged as part of the metal-clad upper floor making the most of the north-western aspect and views across the city and Southern Alps.
On Christchurch's Port Hills, a new four-bedroom family home will stretch across the site, taking inspiration from the original 1960s house that was demolished after the Canterbury earthquakes.
Living spaces will be separated by an enclosed terrace.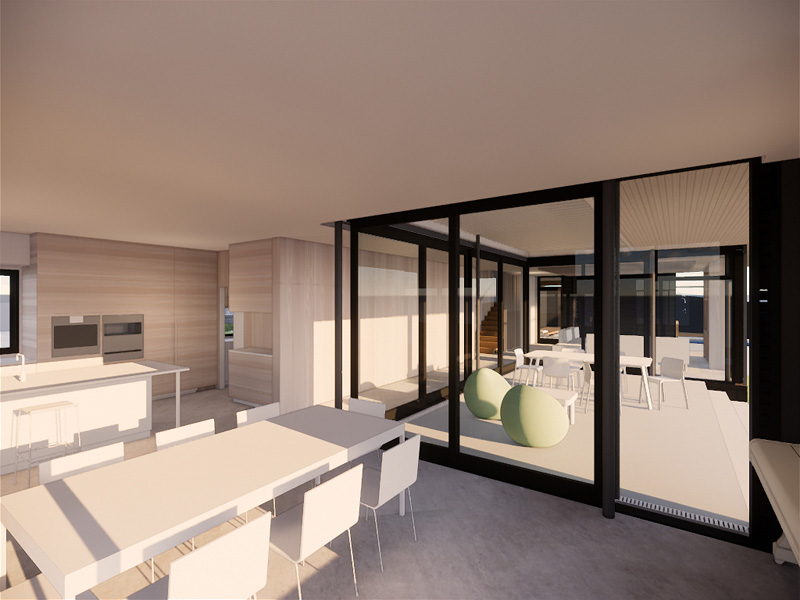 Supported by Lani van Schreven in the Christchurch studio and Jenny Duck in Tauranga, Duval has been working on the design for this Cashmere house since last year, with completion due in 2020.