Media Article: HMOA's Christchurch Modernist Houses
4/6/2020
Duval O'Neill, director of the Christchurch studio, features in a new Stuff article that focuses on Christchurch modernism and the architecturally designed Christchurch houses he has brought back to life.
The article is written by Colleen Hawkes and first published 4 June 2020, read the full article HERE. Excerpts from the story are below.
HMOA's Christchurch studio is in a modernist building designed by Sir Miles Warren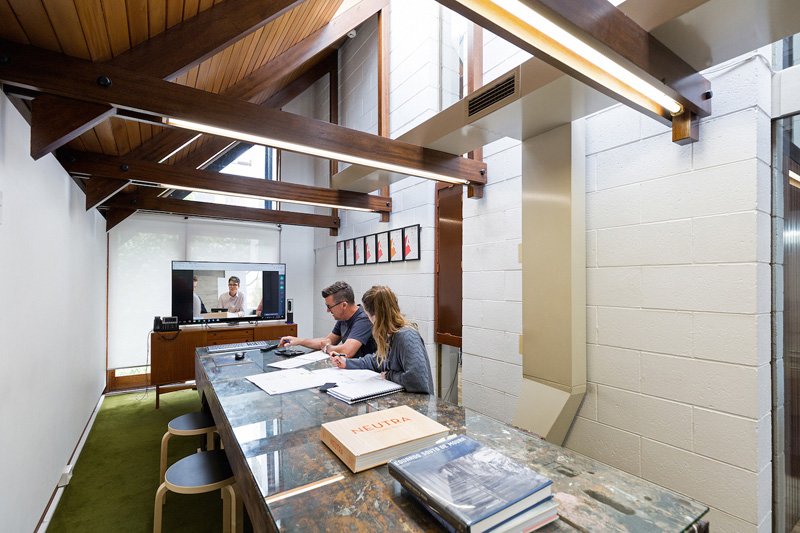 "The firm lives and breathes modernism, and the team even works out of one of Christchurch's notable modernist buildings designed by Sir Miles Warren – the shared office was once the renowned architect's own home and workplace."
HMOA's award-winning additions and restoration for a Christchurch modernist house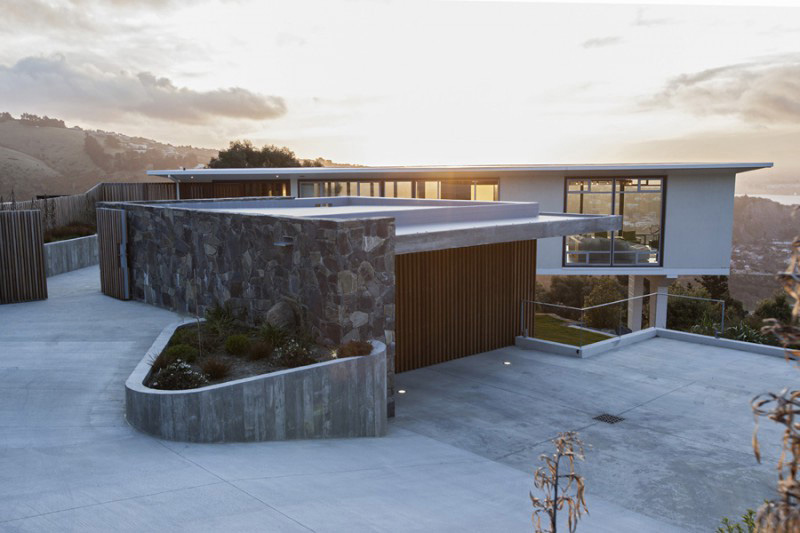 "HMOA has worked on numerous other projects, including the award-winning restoration of the Clifton Hill House designed by Austrian architect Ernest Kalnins in 1965.
Originally a holiday home, the team transformed the tired holiday house into a permanent home, dealing with the challenge of the two major earthquakes along the way.
Duval O'Neill's own Christchurch modernist house is rebuilt following the Christchurch earthquake
"Duval O'Neill and his wife Bridget have a particularly close association with the past, having bought a house in Mt Pleasant in 2005 that was designed in the 1950s by celebrated Modernist architect Don Cowey.
Cowey, who had built a new house for himself and his wife Jocelyn in Redcliffs, sadly, lost his life in the February 2011 earthquake, while he was out in the garden picking raspberries for Jocelyn, and a giant boulder fell into the garden from the cliffs above."
The same earthquake damaged the O'Neills' own house, which was subsequently deemed uneconomic to repair. But its legacy was to live on. Cowey had already pointed the architect in the direction of the Macmillan Brown Library at the University of Canterbury, where he found the original plans for the house."
Sumner modernist house originally designed by Christchurch architect Paul Pascoe
O'Neill also restored and enlarged a 1957 Paul Pascoe house in Sumner.
New owners Dan and Emily Park had never heard of Paul Pascoe, the 'father of Modernism', before they bought the house, which was in the same suburb as the renowned architect's own home, the Piano house – a Christchurch landmark".