HMOA Designing Multimillion Dollar Wellington Film Studios
12/8/2020
HMOA has been working with an Upper Hutt family on a new $45 million film studio for the Wellington region.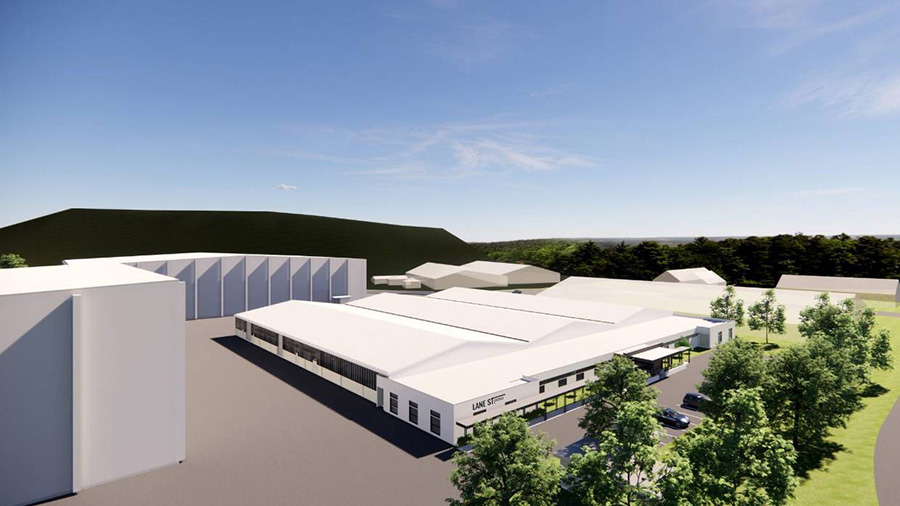 Lane Street Studios, at the foot of the Wallaceville Hills in Upper Hutt, will have two 40-foot high filming hangars and a smaller studio complex complete with a costume wardrobe, art department and screening room. The project is funded by the Totara Trust, owned by the Evans family, which has owned the site since the 1990s.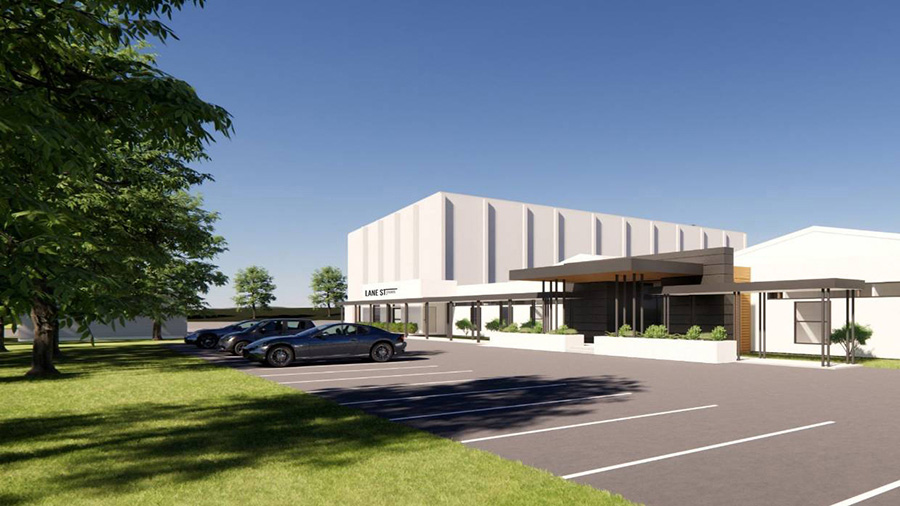 The studios are being converted from an existing building, previously used as a data centre, and will be used for both international and domestic film productions.
Project Architect, Darren Matthews says, "We've been really enjoying the design process, working with our clients and specialists from the Wellington film industry, on this complex and at times challenging project".