HMOA Remembers Mark Harrington
26/10/2021
The team at Herriot Melhuish O'Neill Architects was shocked and saddened to hear of the sudden death of Mark Harrington, aged just 37.
Mark died from a blood clot on the 8th of October 2021 in Copenhagen, where he was living.
He started working at HMOA (then HMA) in July 2007, not long after completing his architecture degree. He quickly became a much-loved member of the studio and wider HMOA family, warmly sharing his dry wit, enthusiasm and sharp intellect with all. He was always a lively participant in all HMOA social events.
Born and bred in Invercargill, the former Verdon College head boy was also a talented artist and swimmer. He moved to Wellington in 2002 to study architecture at Victoria University — graduating in 2006 with honours.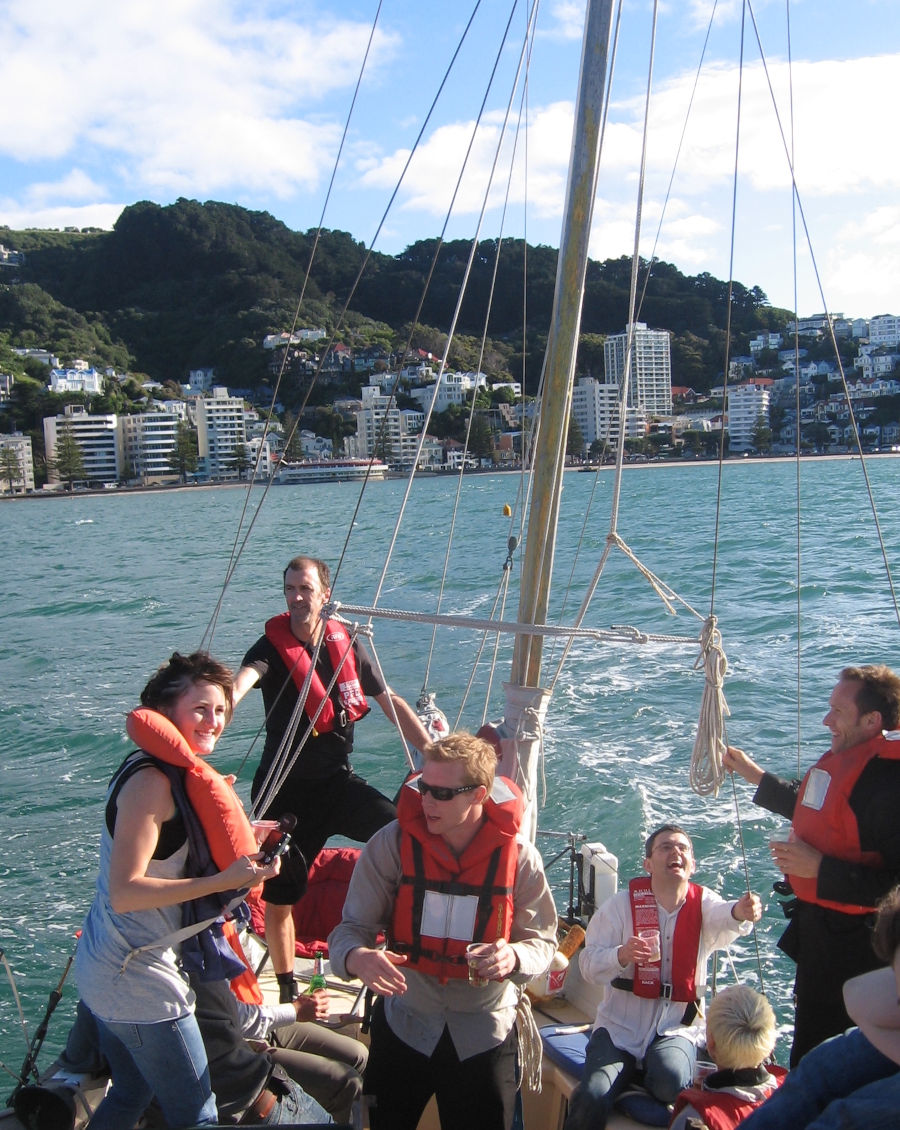 During his time at HMOA, Mark worked on key projects, including the Resource Consent for the Bowen Integrated Campus. A challenging project, his professionalism came to the fore during dealings with the consultant team.
Mark loved flying and had a keen sense of adventure so in November 2009, in the wake of the GFC, he left HMOA to join the New Zealand Air Force. The top graduate in his officer's class, he joined the air force's infrastructure team and moved to Ohakea, delivering key runway lighting projects and facility base level plans for a 10-year infrastructure development.
We fondly remember his visits back to the studio. Adorned in full air force uniform, he would duck under the door frame—the only member of the HMOA whanau taller than Max!
Mark then moved to Queenstown for the role of Airside Operations Manager at Queenstown Airport, quickly moving into the role of general manager.
It was no surprise to us that in 2015, armed with his skills, experience and passion for flying, his next step was to take off overseas. He flew to Copenhagen and joined the team at COWI as an airport planner. During his time there, he worked on an array of impressive projects including masterplan developments for six airports in the Dominican Republic, the Arland Stockholm Airport's new pier, and the Entebbe airport upgrade in Uganda. He spent time in India advising multidisciplinary teams on future developments of six key airports and worked on the aeronautical geometry for Kelavik airport master plan in Iceland. He was also the portfolio manager responsible for a diverse team working on airport projects in Denmark, Iceland, India, Greenland, Faroe Islands, Sweden, Uganda and the UK.

Mark then joined the Nordic team continuing his work on airports and infrastructure and also gaining his Danish architecture title MAA. At the end of last year, Mark formed his own airport and planning consulting company, Studio Aviation. Only six months in, he was inundated by projects.

We treasured keeping up to date with Mark and receiving the intelligence reports of his adventures.

We will miss Mark very much, and send our deepest sympathies to his family.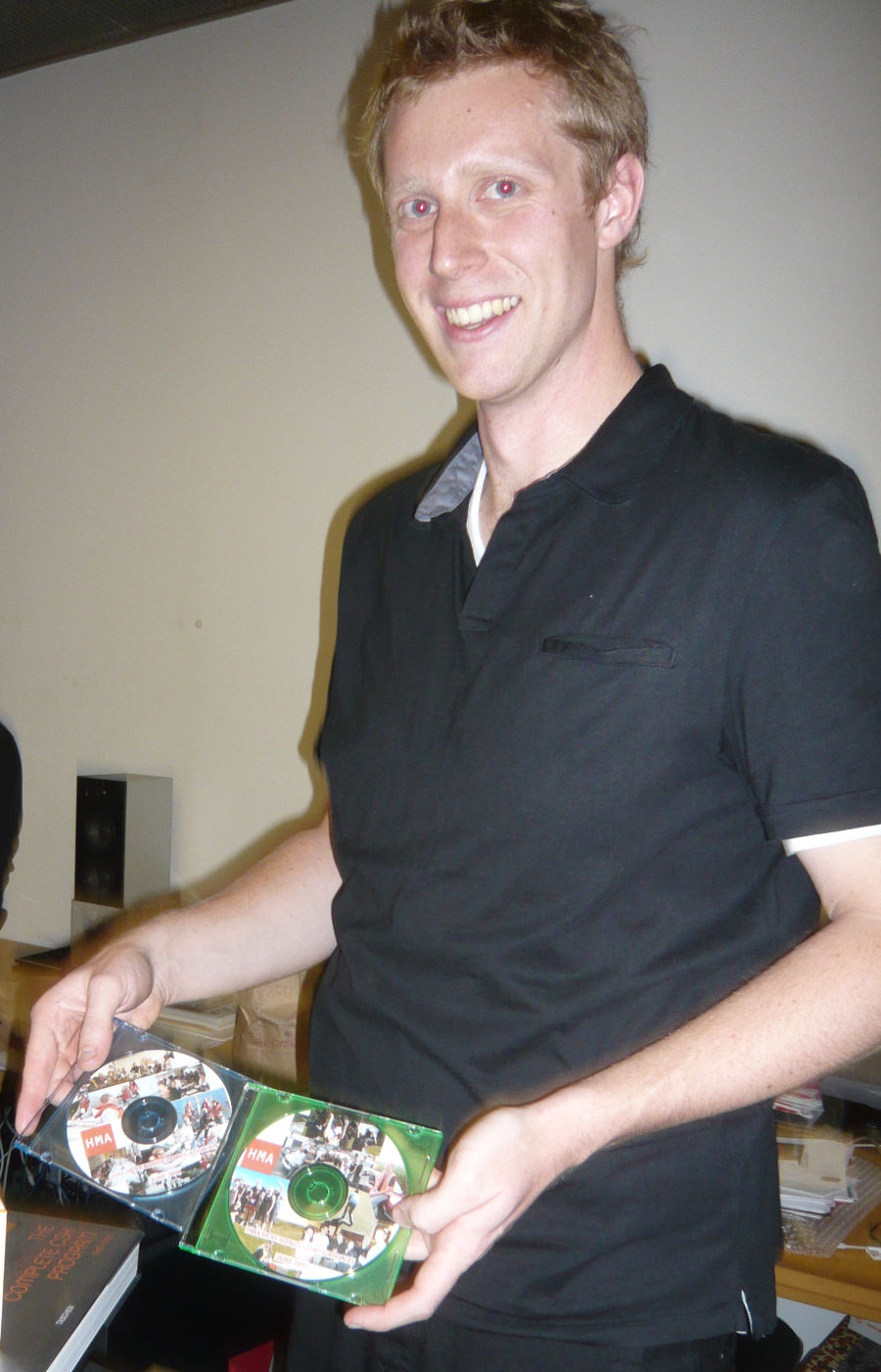 Information sources include NZIA Bulletin, 29 October 2021 and NZ Herald 8 November 2021