Best Architects: HMOA Wins Gold at Best Design Awards
24/9/2018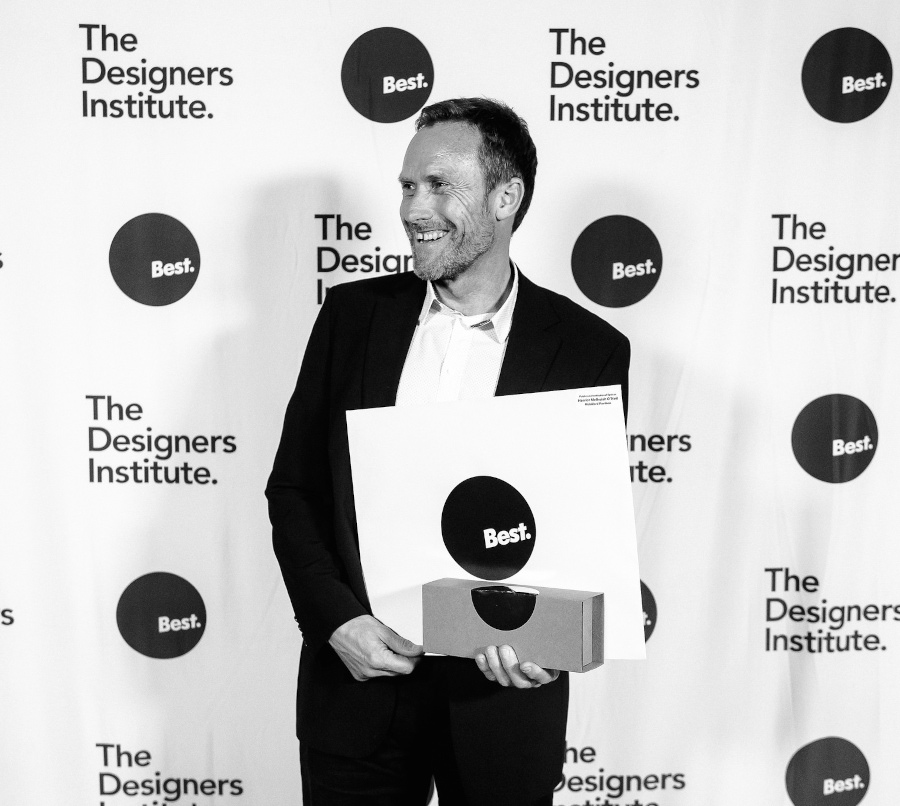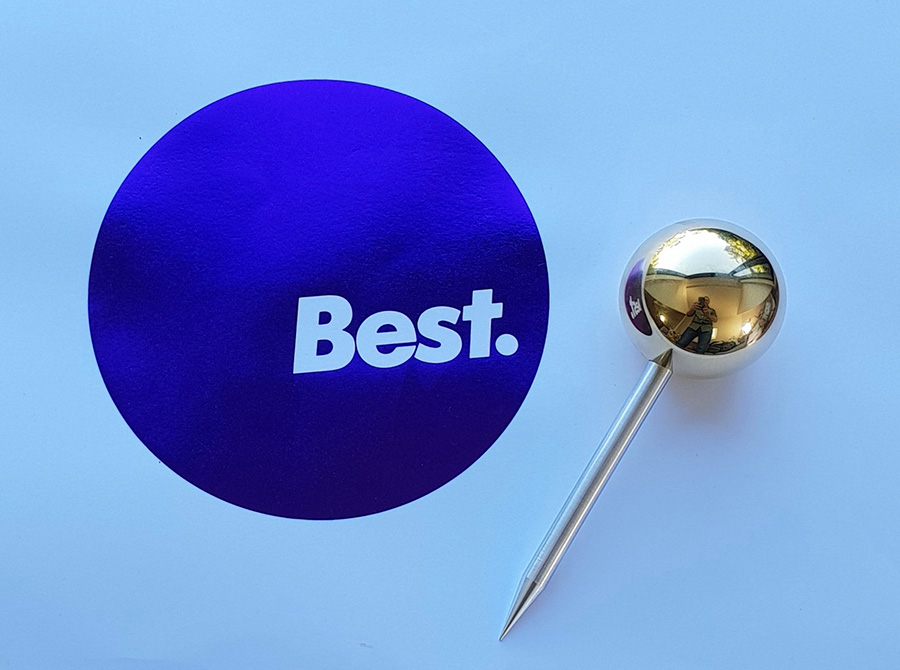 Best New Zealand Architects and Designers Celebrated.

Riddiford Pavilion in Lower Hutt was awarded a prestigious Gold Pin in the spatial design category 'Public & Institutional Spaces' at the 2018 Best Design Awards. 
Riddiford Pavilion is a great sculptural form for an otherwise ordinary public facility. The level of detail in this is to be encouraged in further public facilities," the judges commented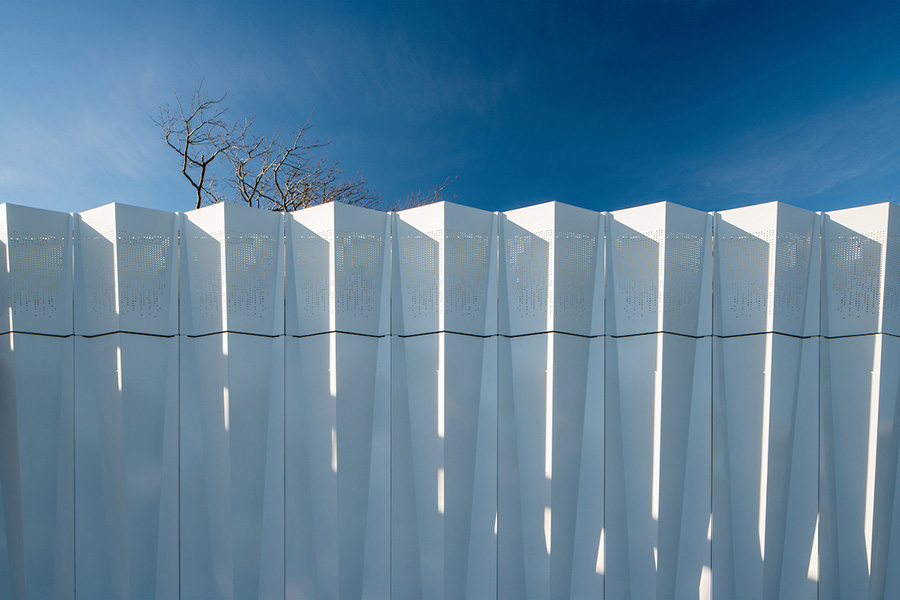 The interior fit-out for Creature Design in Wellington was honoured with a Bronze Award for 'Offices & Workplace Environments'.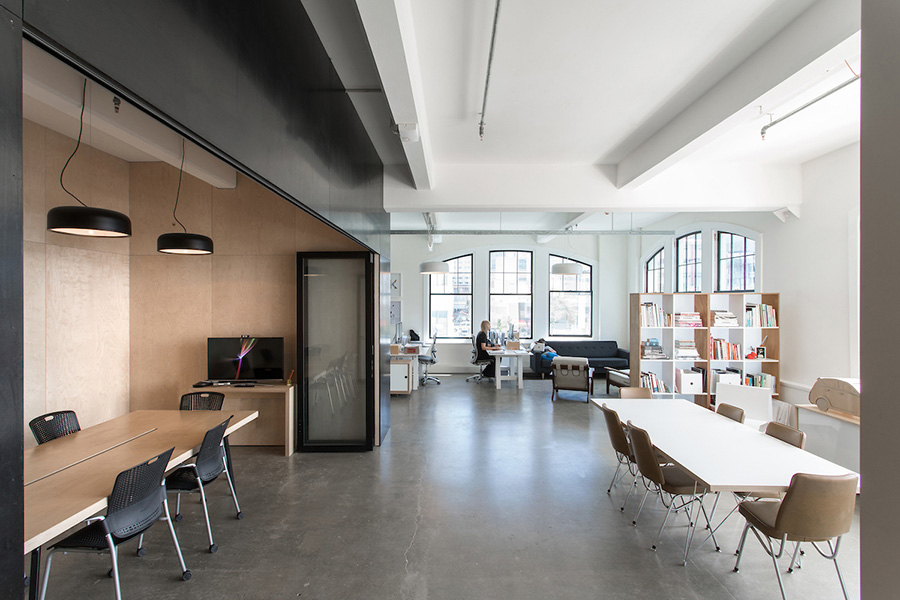 The Designers Institute of New Zealand's Best Design Awards is an annual showcase of excellence in graphic, spatial, product, interactive and motion design.