Modernism and Starchitects: Wellington Architect explores Florida
9/9/2019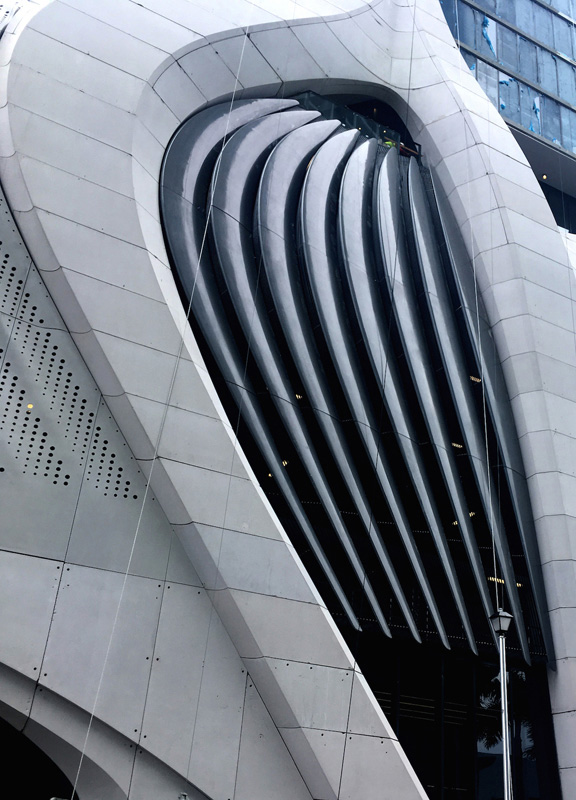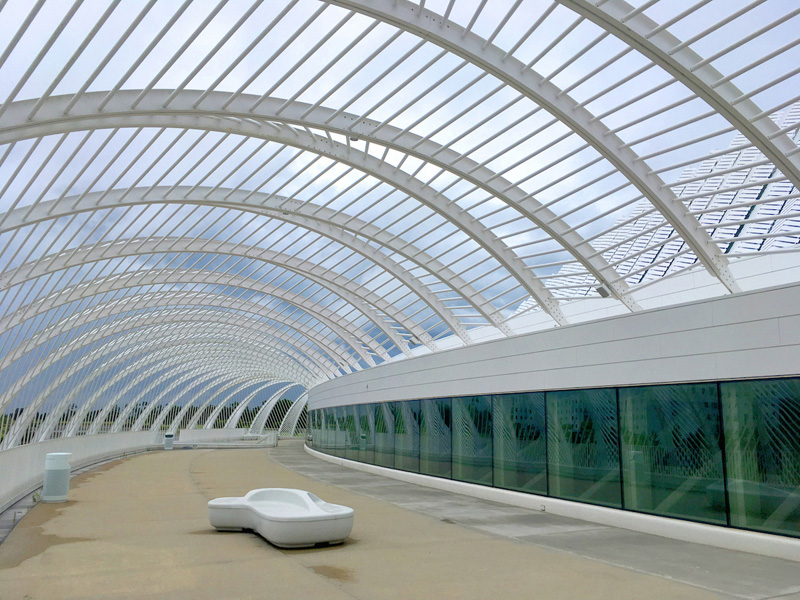 On a recent family holiday to Florida and Texas, Wellington architect Oliver Markham captured some big buildings by big name architects. He says that Miami, in particular, seems to be the place for many of the large modern-architecture firms to get works built. He shares some of what he saw.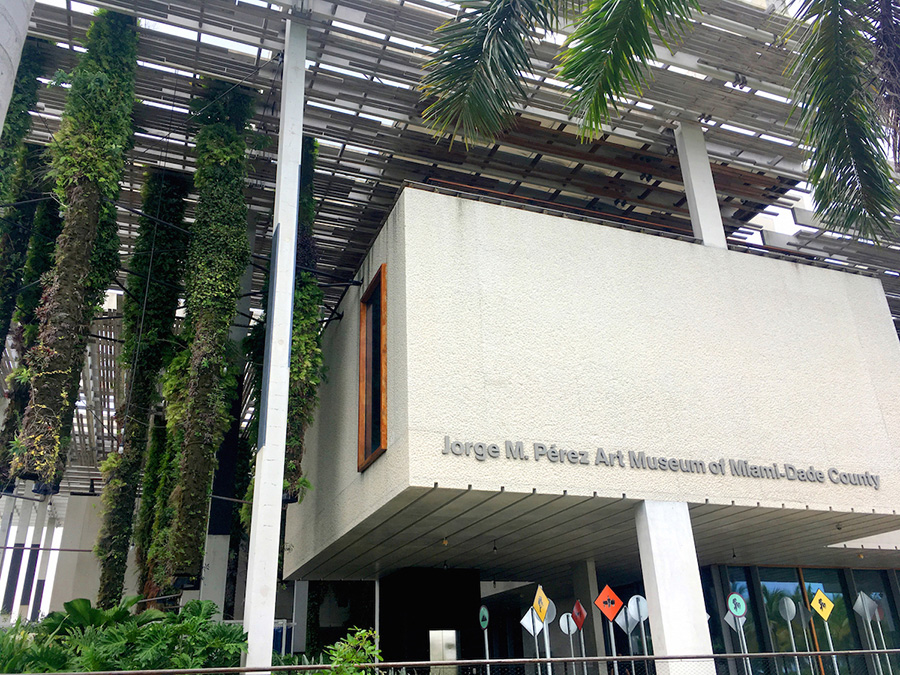 Modernist Architecture in Sarasota
Sarasota on the West Coast of Florida is a hot bed of mid-century modern architecture, in particular the work of Ralph Twitchell, Paul Rudolph and Edward Siebert. Many of the early projects by these architects have fallen in to disrepair or been demolished but a few remain ...
The beautiful Umbrella House by Paul Rudolph was built in 1953 and has been immaculately preserved.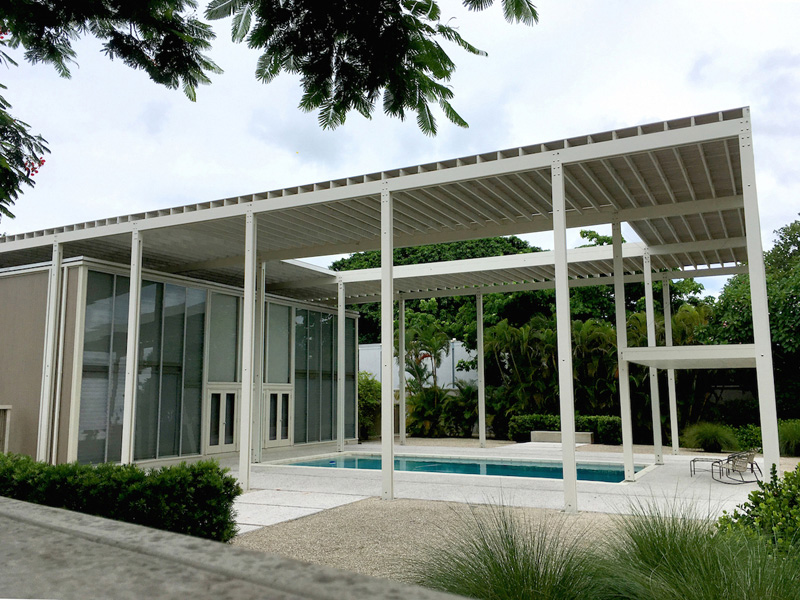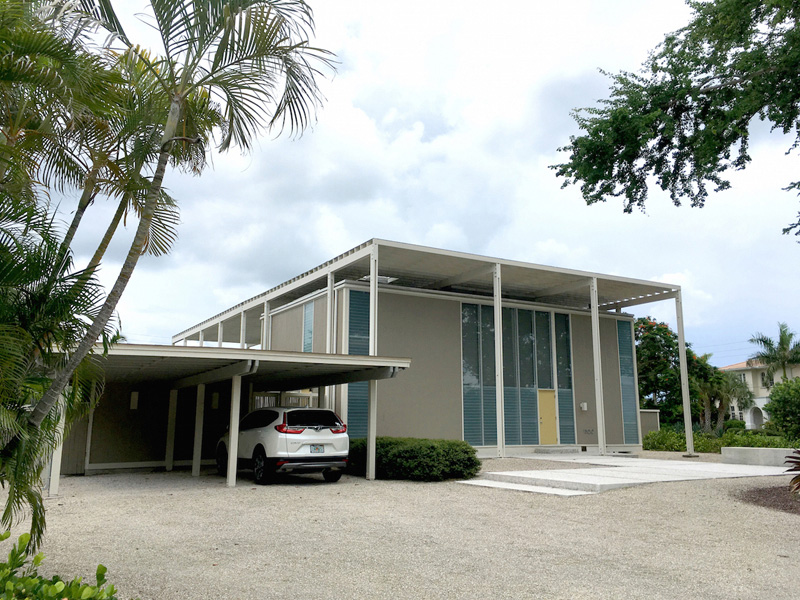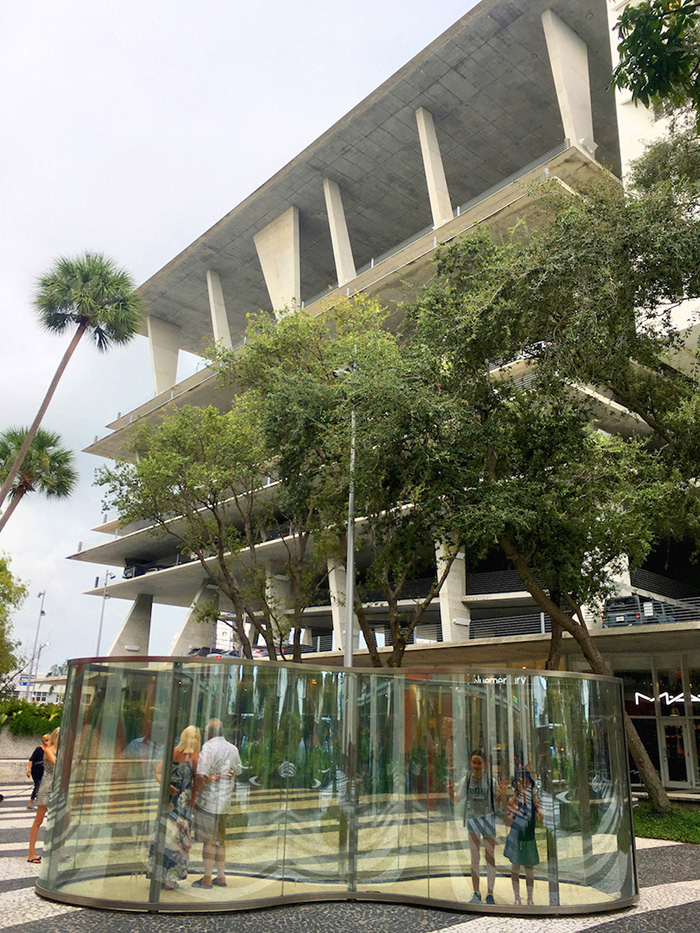 This striking addition to Sarasota High School, designed by Rudolph in 1958, has been recently restored.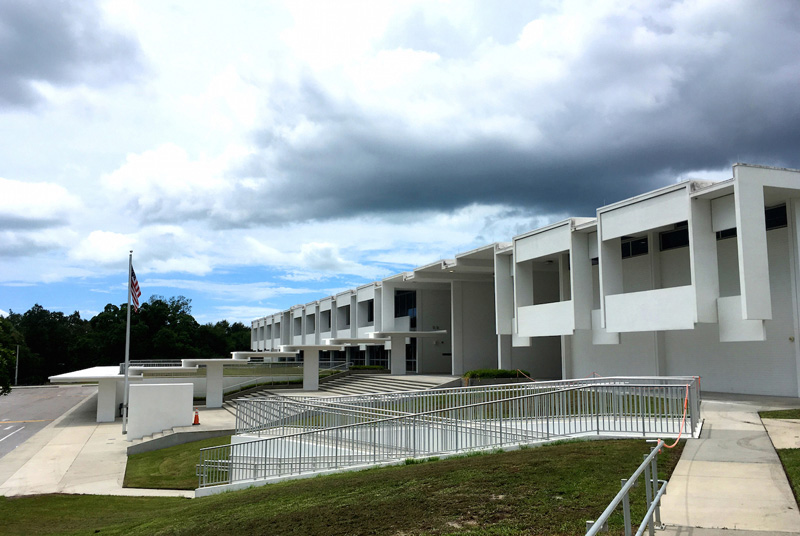 The building is characterised by a system of concrete panels that hang down from the roof, creating a distinctive and impressive façade but also providing much needed protection from the Florida sun.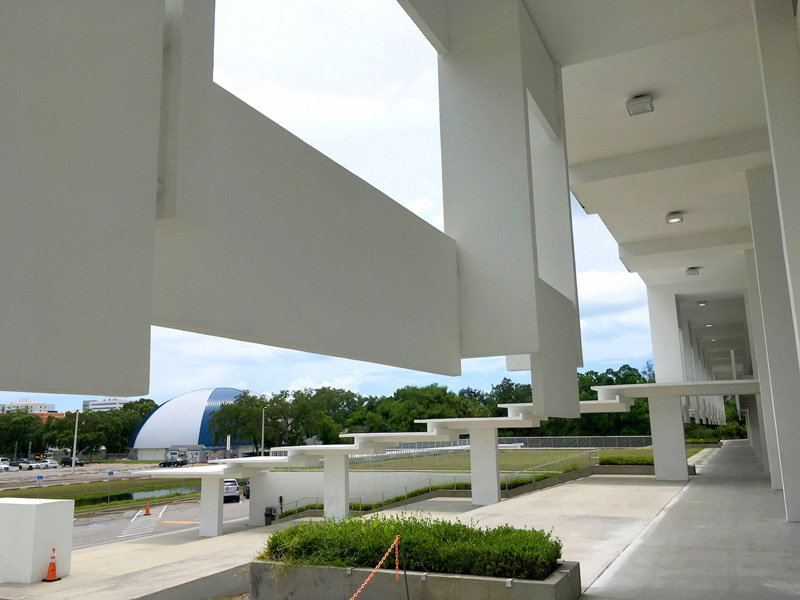 Siesta Key Beach Pavilion was designed by Edward Seibert in 1959 and is still widely used today. It features a beautifully simple system of shaped concrete post and beam structure with precast 'T' sections to form a protective sun shade and shelter.