From the drawing board: HMOA Auckland Architects
6/5/2019
Work in Progress at Herriot Melhuish O'Neill Auckland

While the HMOA Auckland team is particularly big on apartments, there are always houses in the mix. Auckland director Matt Pearson gives a glimpse of three projects on the go in the Parnell studio.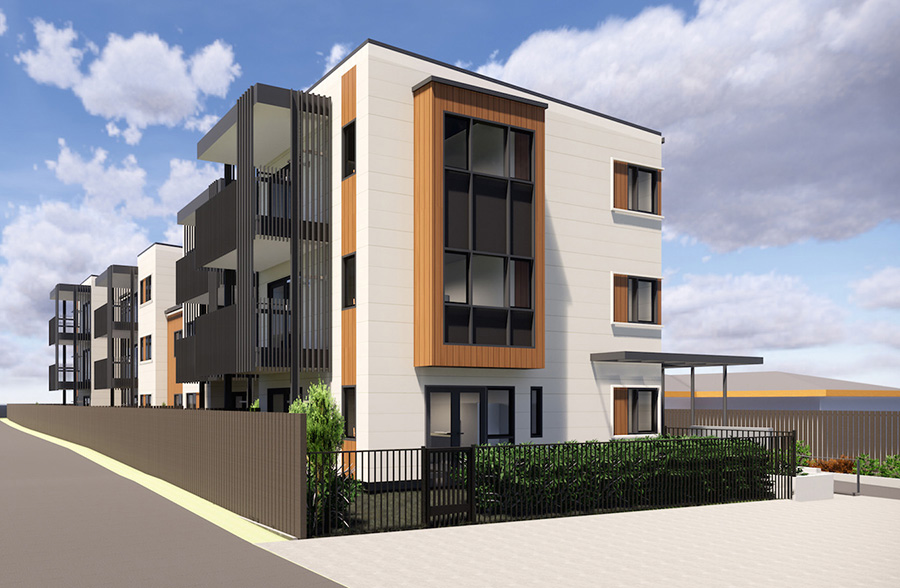 The design for these new Housing New Zealand apartments requires careful planning on a limited budget. The three-level building with one and two-bedroom walk-up apartments must meet strict Housing New Zealand guidelines while optimising light and space for its tenants. After a thorough consultation process and a number of iterations, it was decided the building would have a timber structure, an interesting and challenging direction for such a large, multi-storey building (but one that has a nice connection to traditional Kiwi state housing).
This project of 53 one to three bedroom apartments has been granted a resource consent and is now in the detailed design phase. The apartments will be mixed use; both rental and owner-occupied, and are located on a street that connects with Grey Lynn Park to Ponsonby Rd.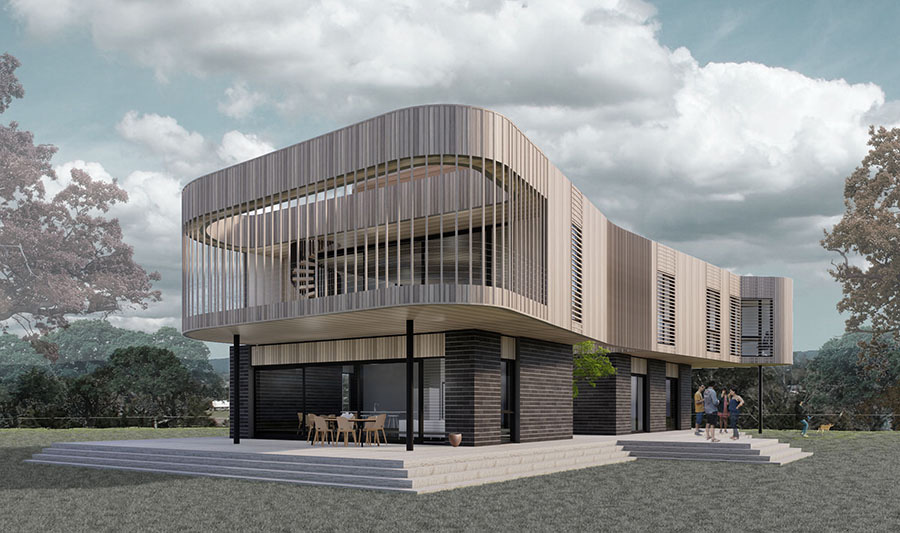 This two-level home with holiday apartment is proposed for the Cape Paterson Eco Village on the coast, southeast of Melbourne. The design, which features native Australia hardwood vertical cladding, must meet challenging sustainability targets to win planning approval.