School Work: St Bede's College
18/6/2018
Educational Architecture
HMOA has an ongoing relationship with St Bede's College and so far the Christchurch studio has completed two significant boarding projects, Wearmouth Boarding Accommodation and Durham Dormitory, as well as assisting with earthquake repairs and master-planning.
We are also just finishing the second stage of the gymnasium, providing new changing, administration and weights-room facilities.

Christchurch Director Duval O'Neill says both boarding projects focus on giving students a home away from home that avoids the usual institutional connotations of a boarding dorm, "Our focus for Wearmouth (right and below) was on creating a distinctly residential aesthetic".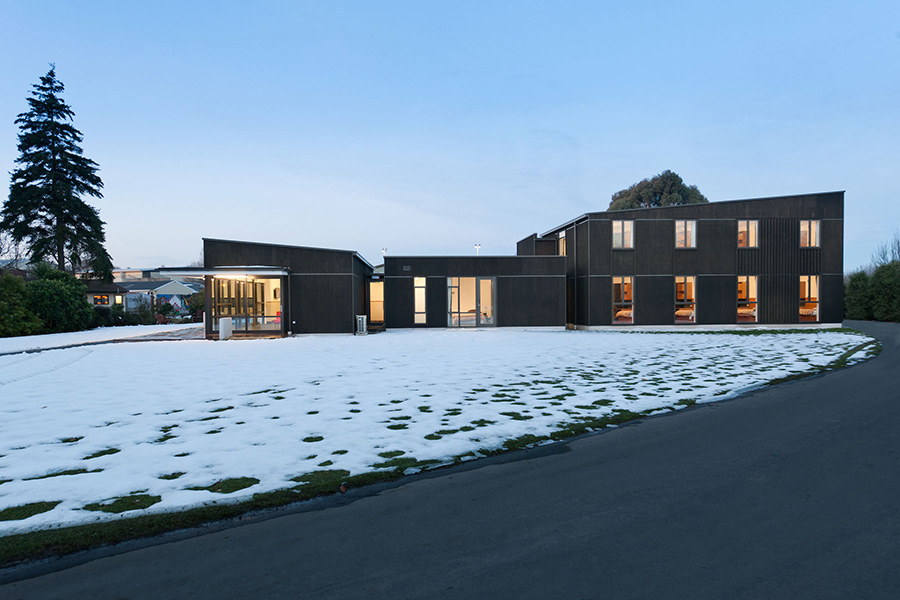 "Durham saw a heritage building not only retained but made the hero by setting everything off the walls and building highly-crafted bunk installations."