New Social Housing Underway in Wellington
13/8/2018
Work is now well underway on a new Housing New Zealand project that's been in development since 2014.
Lead Architect and HMOA Associate, Karl Wipatene, says that as practice, HMOA is excited to be putting their skills and experience towards a social housing project that requires very clever planning on a limited budget. "We're really trying to maximise the quality of life for these tenants."
Housing New Zealand is looking to raise the bar of social housing in this country by improving quality and design. "While we still have to work within the Housing NZ standards, it's important that we've been given some leeway to push beyond these standards," Karl says.
We've had to be creative
Karl says the office came up with over 25 schemes for the project, which is one of the first under the new 'special housing area' that gives more flexibility to design for high density living. One concept featured almost forty units on the same 800 sq metre site, but this was reduced to 20 to optimise light and space for tenants.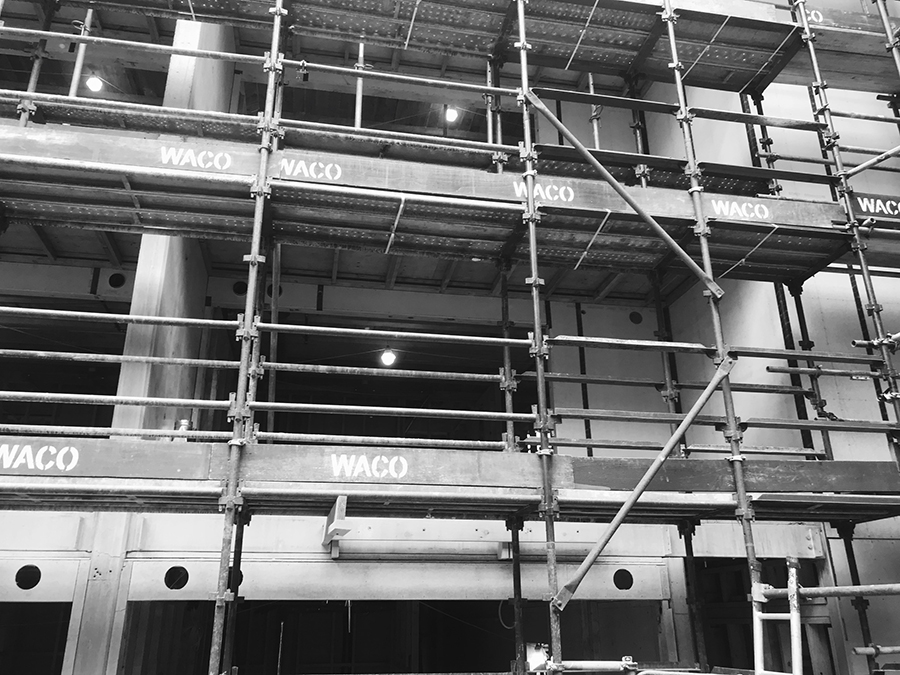 The location of the development is in the already densely-built central suburb of Mt Cook, super-handy to bus networks, local shops, Wellington hospital and other social services.
It's quite raw
Understandably, materials are robust and low maintenance. The concrete frame structure will be there for the long term. Exterior cladding combines terracotta tiles and cement sheet. There's also a lot of exposed concrete.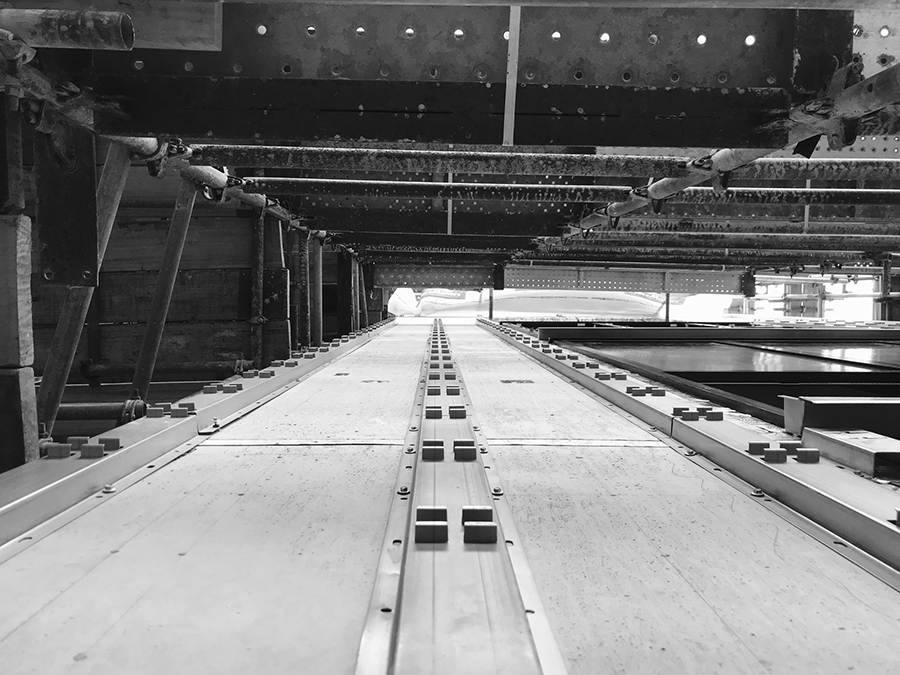 The development will be split into two blocks, each housing ten one-bedroom units and there'll also a share community room for tenants' use. The smaller unit-size reflects the current shortage of one bedroom properties, and the changing needs and demographics of Housing New Zealand's clients. All units will have a sunny outdoor deck.
HMOA is working with Holmes Construction and Local Landscape Architecture Collective on this project.
Photos and video: Andy Spain