Work with Us: Job in HMOA Christchurch Studio
31/8/2020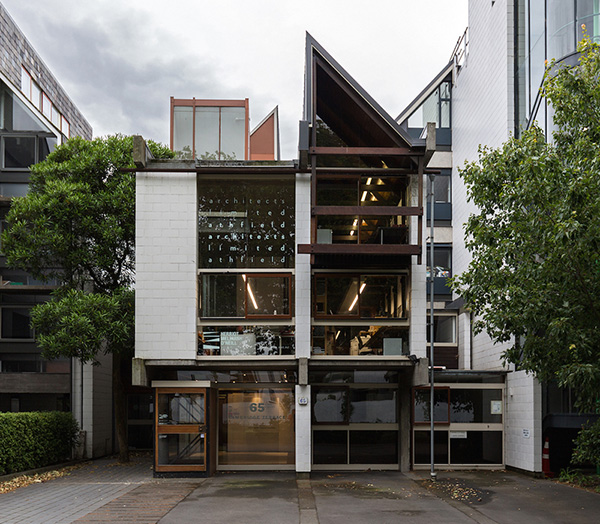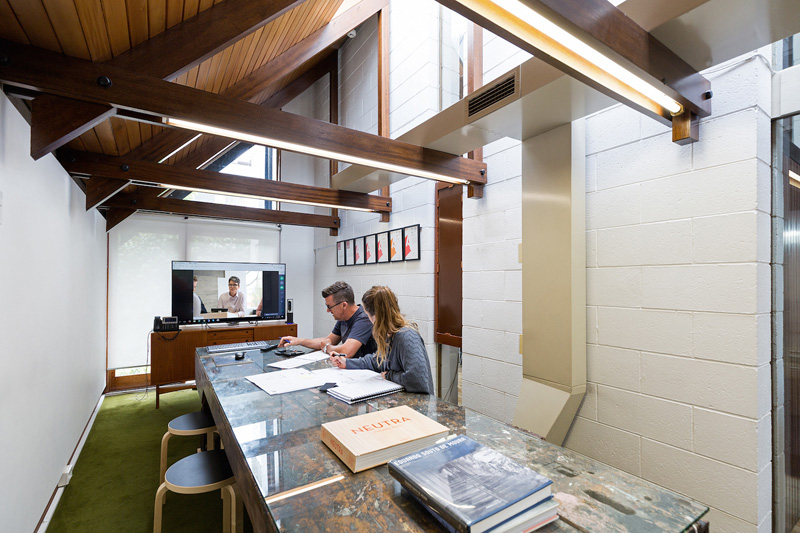 Work with us at Herriot Melhuish O'Neill Architects Christchurch
Do you have five or more years' experience as a Registered Architect/Architectural Graduate or Architectural Technician?
Here's the opportunity to work with our Canterbury team in the HMOA Christchurch studio, designed by Sir Miles Warren.
The successful applicant will have experience and an interest in detailed design, contract documentation and project delivery.
Herriot Melhuish O'Neill Architects (HMOA) is a design-led practice with an established reputation for award-winning architecture. We work collaboratively across our four studios in Christchurch, Wellington, Tauranga and Auckland.
While our studio environment is informal, we are looking for a highly-focused person who is seeking a stimulating and supportive work environment.
Key attributes/skills
highly motivated
good design strength
strong communication and leadership skills
comprehensive knowledge of New Zealand building systems and construction methods
ability to work on a range of project types
flexibility and adaptability
knowledge and experience with Autodesk REVIT (experience with REVIT is preferred, but training and support is available for suitable applicants).
To apply for this job
Only applicants with New Zealand Residency or a valid New Zealand work visa will be considered for this role. Please email your CV (including referees and/or references) and Portfolio (including four or five examples of your work) to: office@hmoa.net.nz