Commercial Architecture: Restrengthening on Wellington's Golden Mile
1/10/2018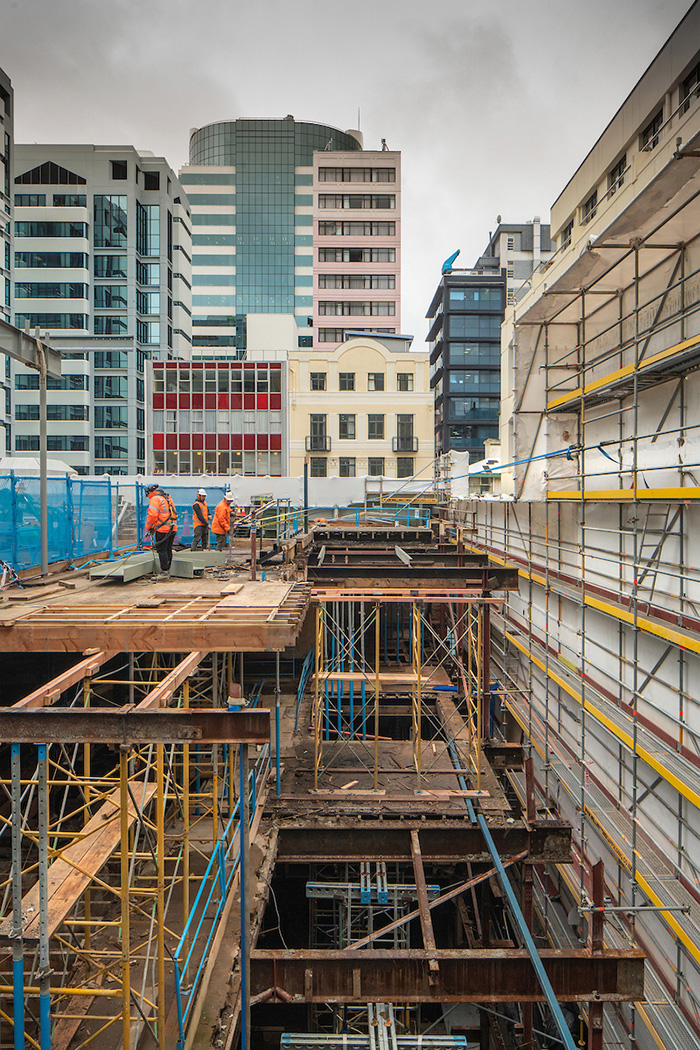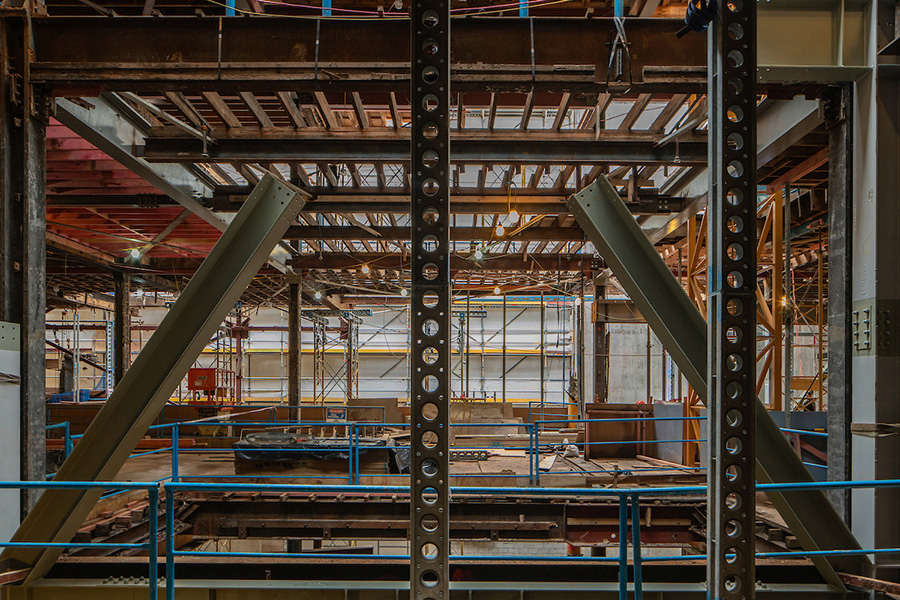 Corey McMeeking is project architect for HMOA's work on the 7000 sq metre heritage-listed Harbour City Centre, stretching a city block between Lambton Quay and Featherston Streets in Wellington's CBD.
Working with construction company LT McGuinness and Dunning Thornton structural engineers, the project will take nearly two years to complete. Corey says the demolition process was challenging, with temporary supports put in place while the existing main structural components were removed.
The work involves seismic strengthening to 100 percent, re-piling and foundations.
There'll be a complete interior and exterior refurbishment, maintaining the building's heritage values.
The existing lead-light and steel windows, and other glazing will be restored, a new service core and
entry off Brandon Street provided.