HMOA is 25: new director and associate announced
5/12/2022
23 November was a special day for HMOA when all studios came together in Wellington for an early Christmas lunch and a final celebration of our 25th anniversary. After previous attempts to get together were thwarted by Covid, it was also the first time most of the Auckland studio had met the wider HMOA team.
Matt Robinson announced as new director of HMOA Auckland
A delicious lunch at Field & Green, down the road from the Wellington studio, was marked by the exciting news that Matt Robinson will be working alongside Matt Pearson as an Auckland director. Matt has recently completed work on Buscombe Apartments and renovations on his own home, Westmere House, will feature in HERE magazine next year.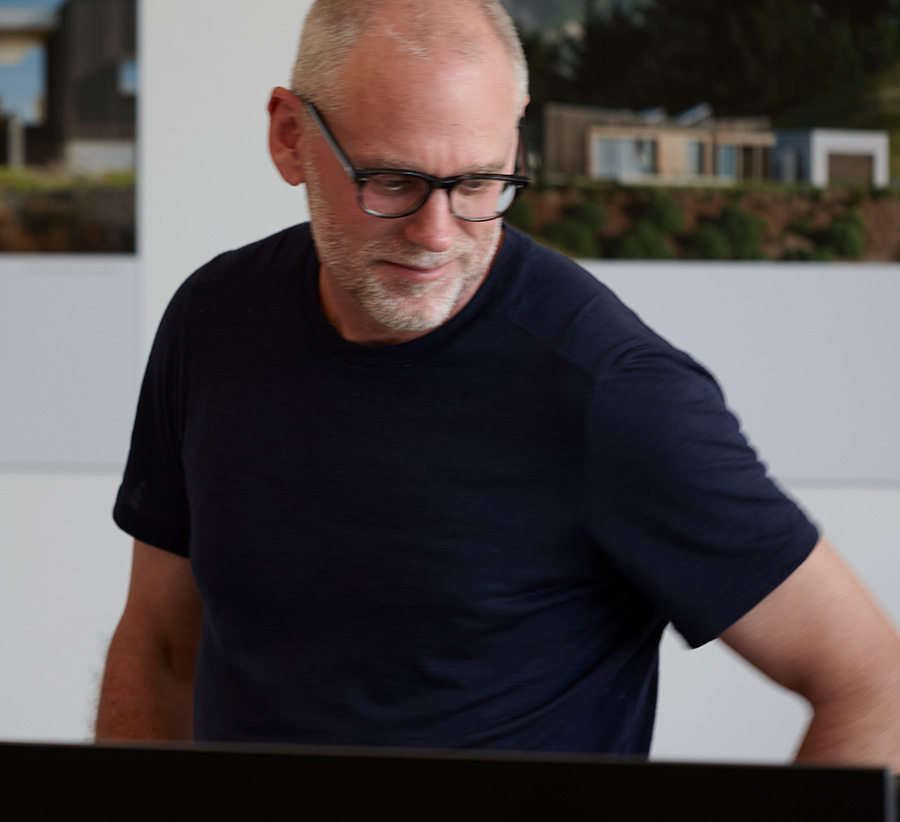 Jason Yap becomes an HMOA Associate
The team was also delighted to hear that Jason Yap, also in the Auckland studio, is now an HMOA Associate. Nice work, Jason.