Take a closer look – HMOA's details and materials
2/10/2023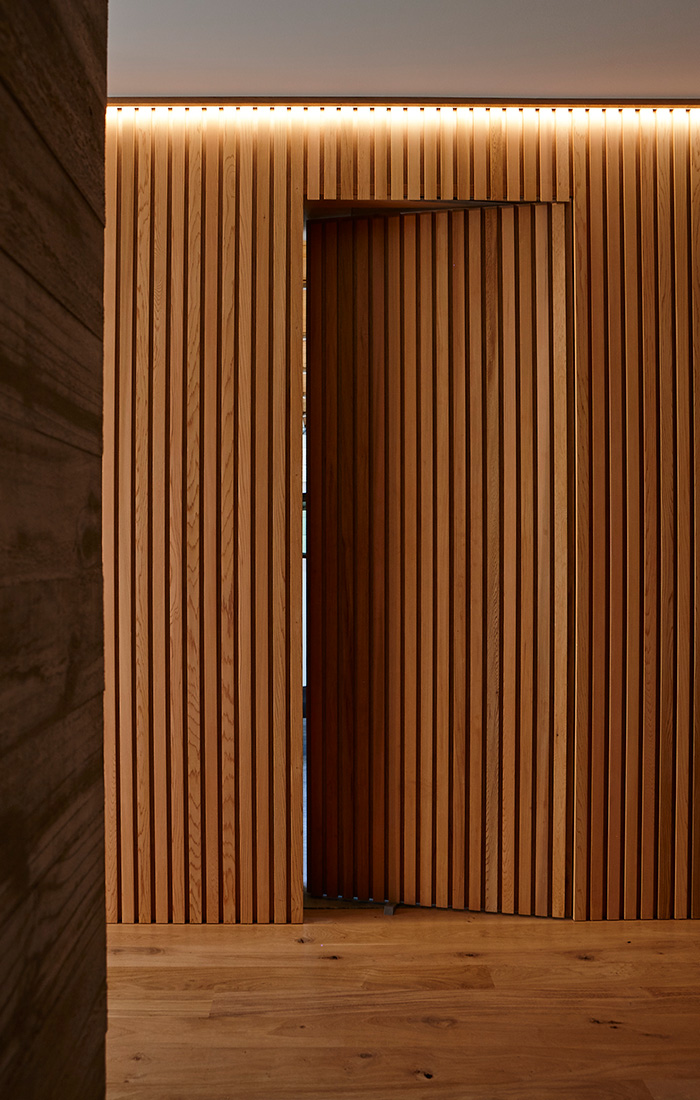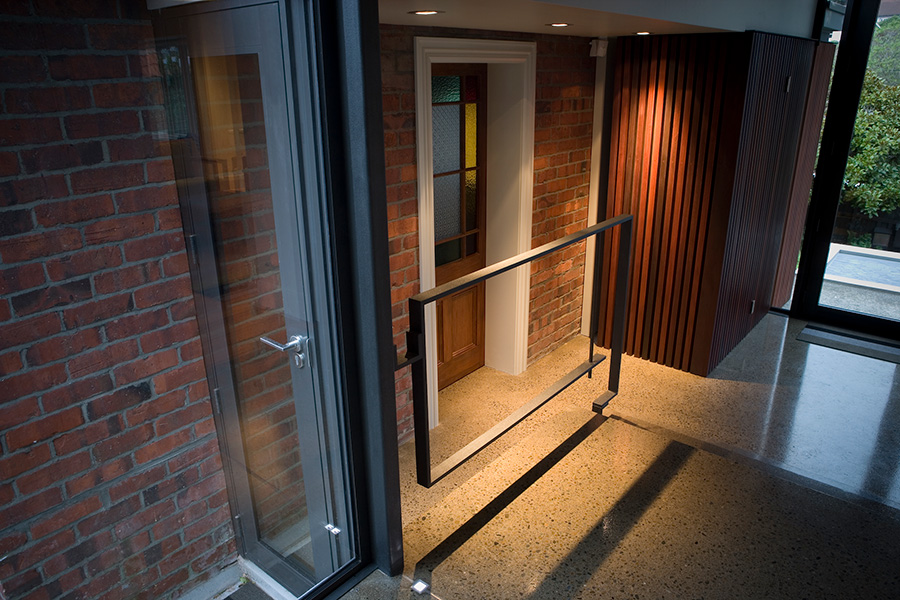 Details of interest: the decisions architects make
"When I start, my first idea for a building is with the material. I believe architecture is about that. It's not about paper, it's not about forms. It's about space and material," Peter Zumthor, Swiss architect.
What distinguishes an architect's work often comes down to the material choices and the clarity and consistency of the details to create a bespoke building – one that's designed specifically for its site and for those who are going to use it most. With a focus on materials and details, we're showcasing images that get up closer to the architecture.
Clifton Hill House
Additions to a modernist home in Sumner, Christchurch, originally designed in 1965 by Austrian architect, Ernest Kalnins.
A bold, modernist statement that stood out for its streamlined use of concrete, steel and glass, it was a handsome building then – sturdy yet somehow ethereal – and it is as valid and arresting today, from a respectful three-year renovation project led by Duval O'Neill."

—Adrienne Rewi on Clifton Hill House, from the book: Modern, NZ Homes from 1938 to 1977.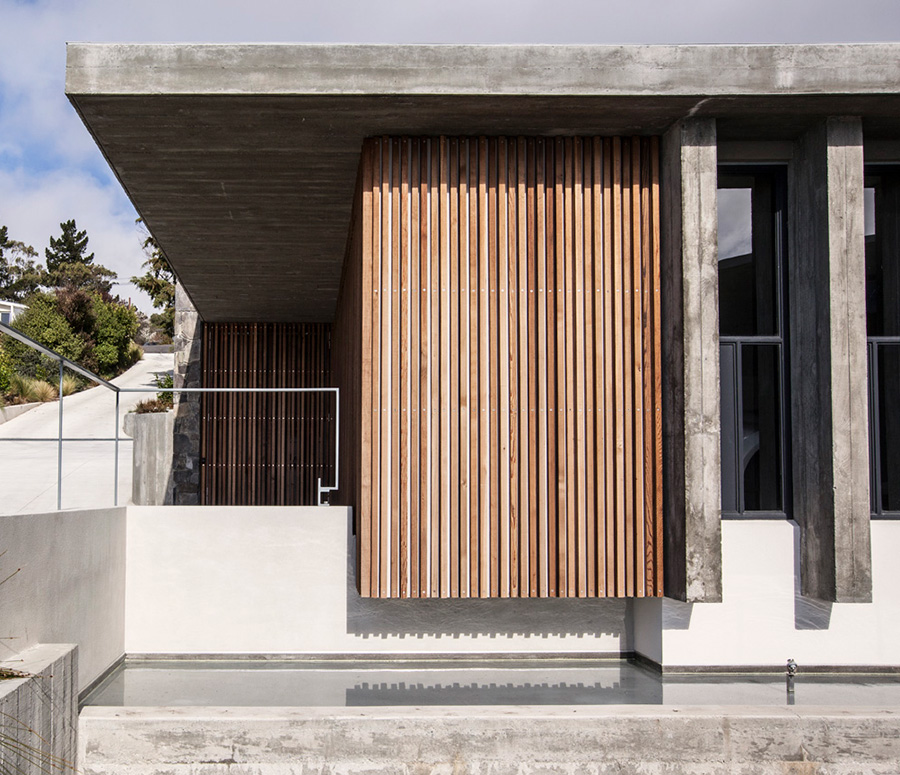 The architects have recognised the power of the original dwelling and the passion of its owners,"
—NZIA Awards jury, 2013, on Clifton Hill House.
Whangārei House
On a small cliff-front section overlooking the town basin and Hundertwasser Art Centre, HMOA designed a new three-storey, three-bedroom house with a pool and plenty of space for entertaining. Board-formed, in-situ concrete walls and stair core balance the extensive use of timber.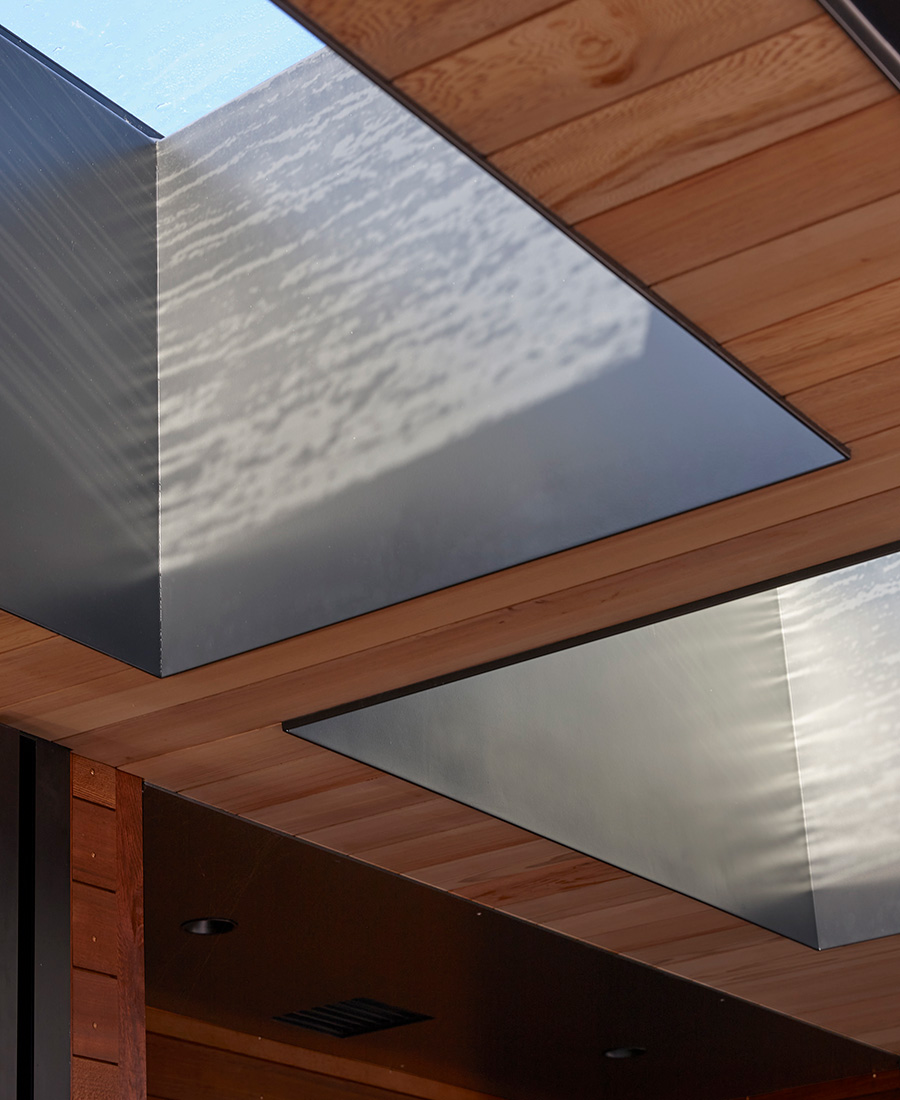 Peka Peka II House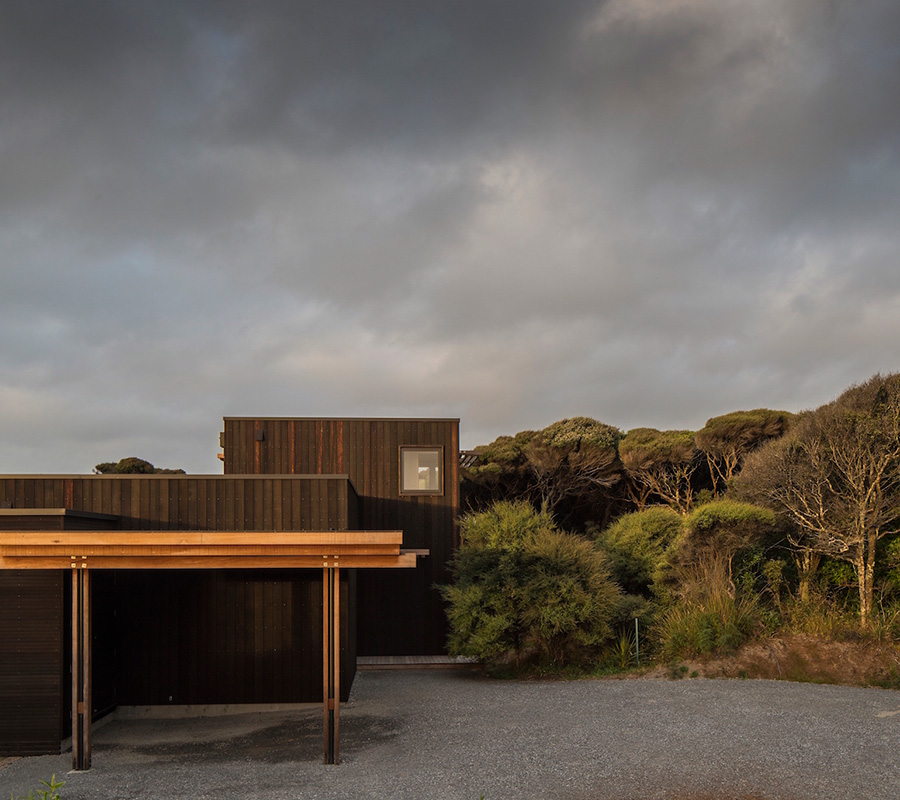 The beautifully consistent and controlled detailing completes what is a very pleasant picture,"
—NZIA Awards Jury, 2016, on Peka Peka House II.
Waikanae House I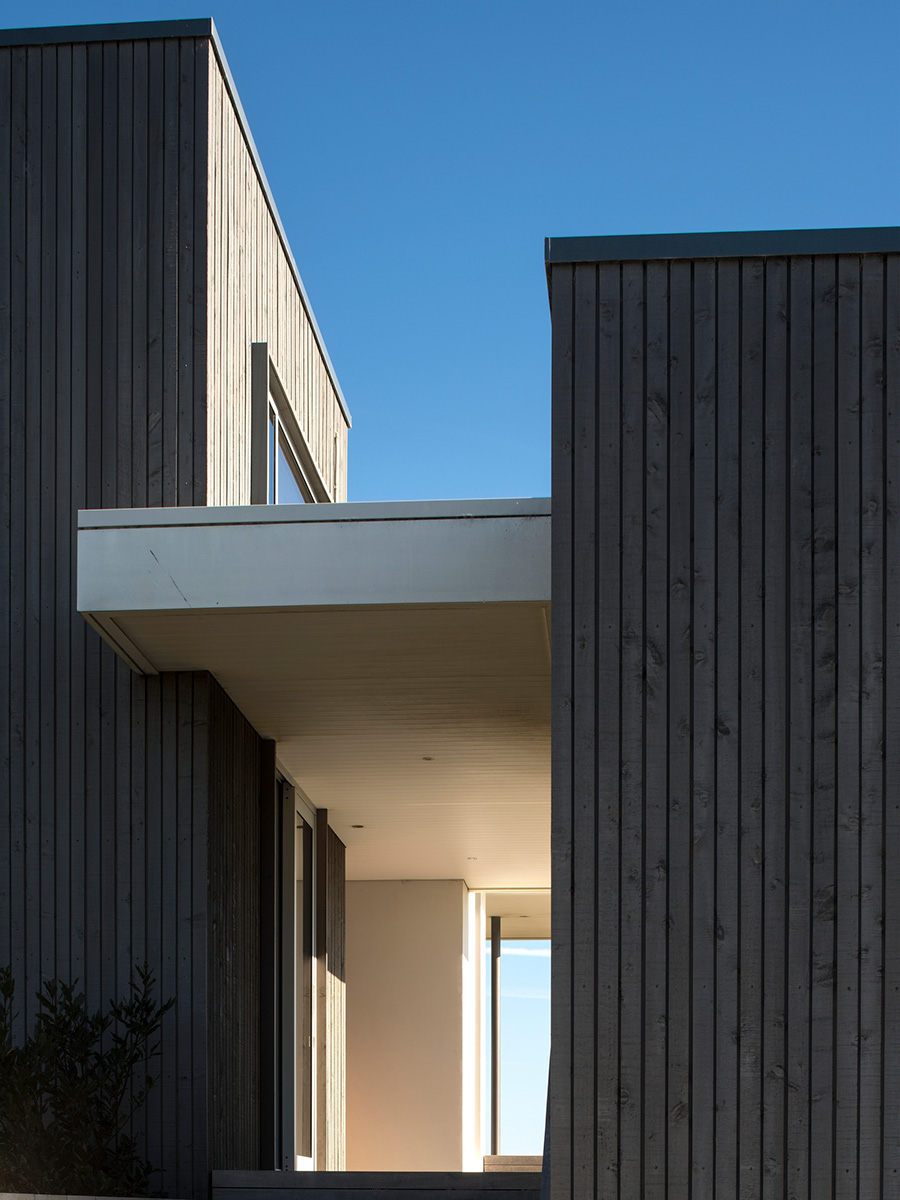 Remuera House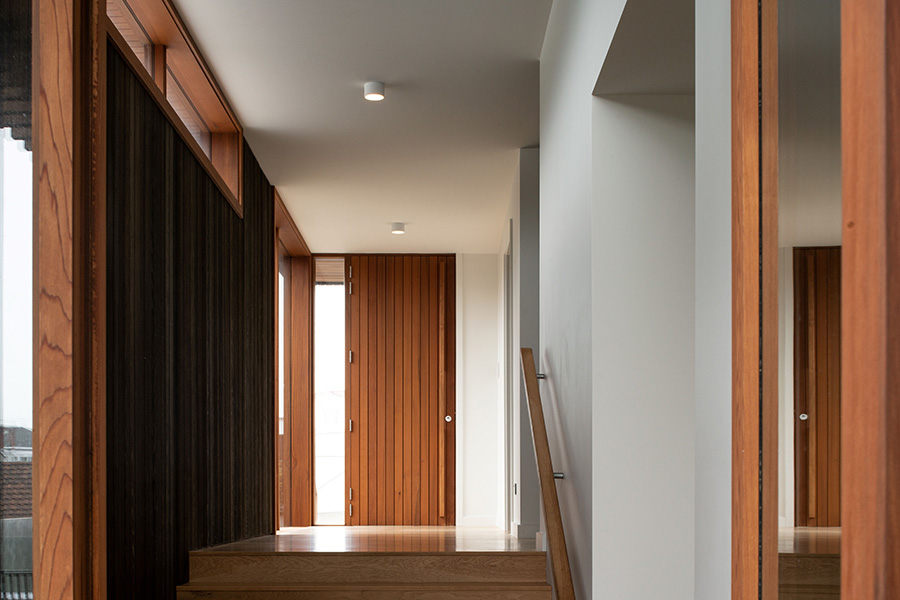 O'Neill House
The material palette of O'Neill House remains the same as original home that was demolished following the Christchurch earthquakes—simple, natural, with lots of wood. The original double-skin cladding has also been maintained, articulating each elevation in dark Western Red Cedar or Siberian Larch.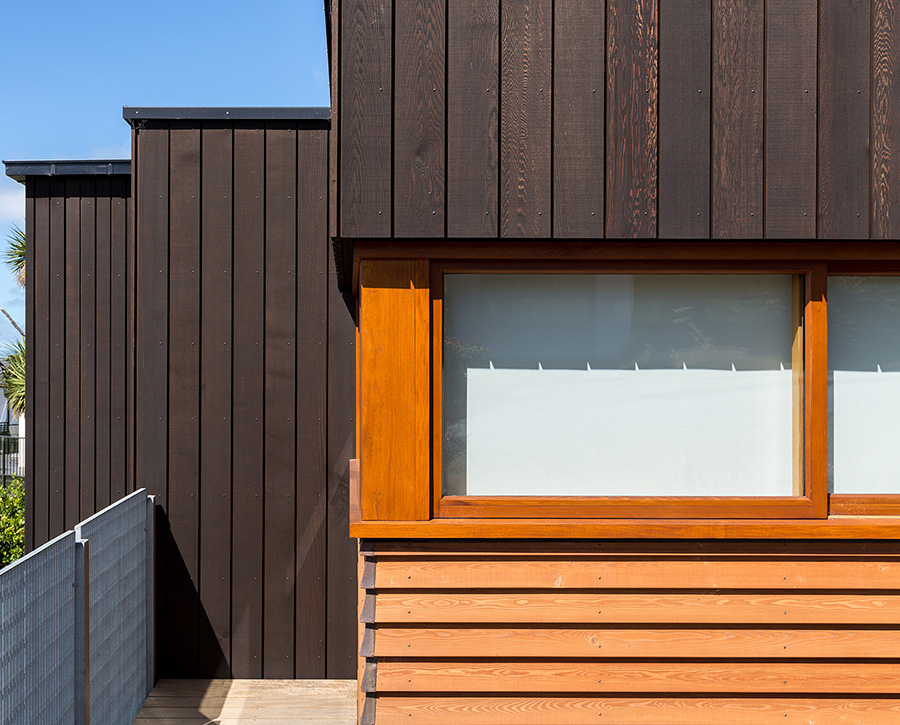 Peka Peka House I
This compact, eco-friendly home is made up of three simple boxes. Two of the boxes are black-stained cedar, perfectly positioned to maximise views and shelter, and to create a sheltered courtyard.
Seatoun House II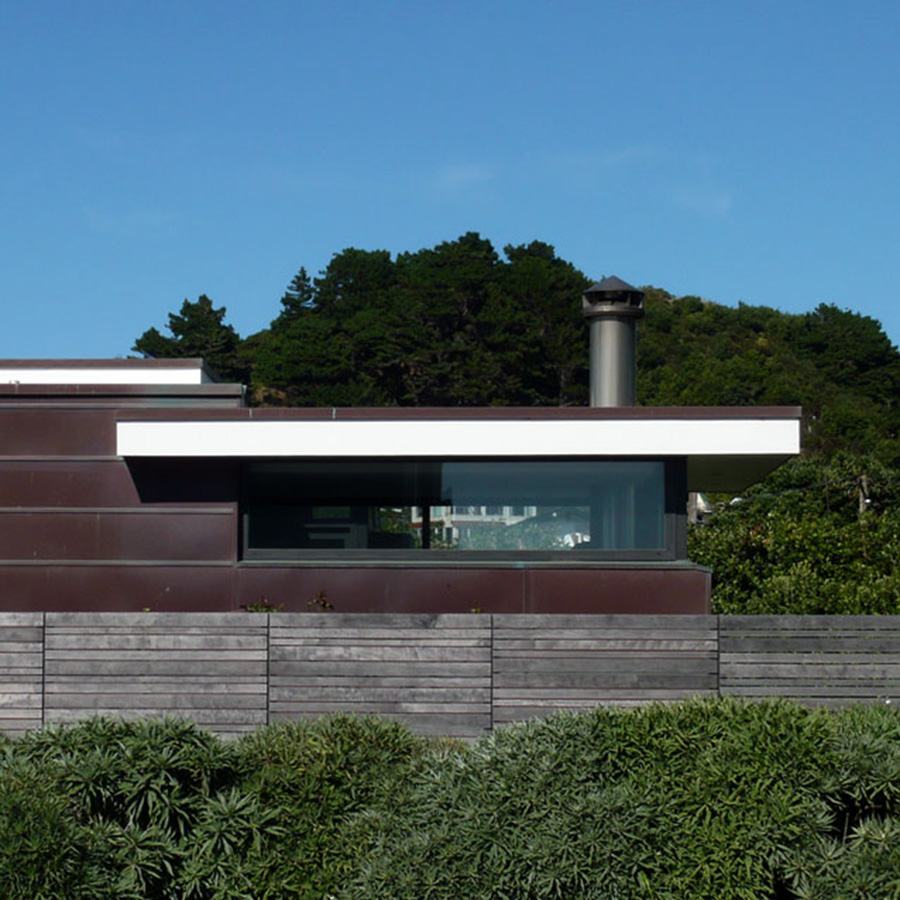 This elegant home continues its restraint inside… A beautiful home that is a successful stage for the family,"
—NZIA Awards jury on Seatoun House II.
Mt Pleasant House
Simple forms touch the ground lightly for this new three-bedroom house on a rural hillside setting in a coastal Christchurch suburb. The rugged exterior of pale grey profiled steel and natural macrocarpa reinforces a rural vernacular.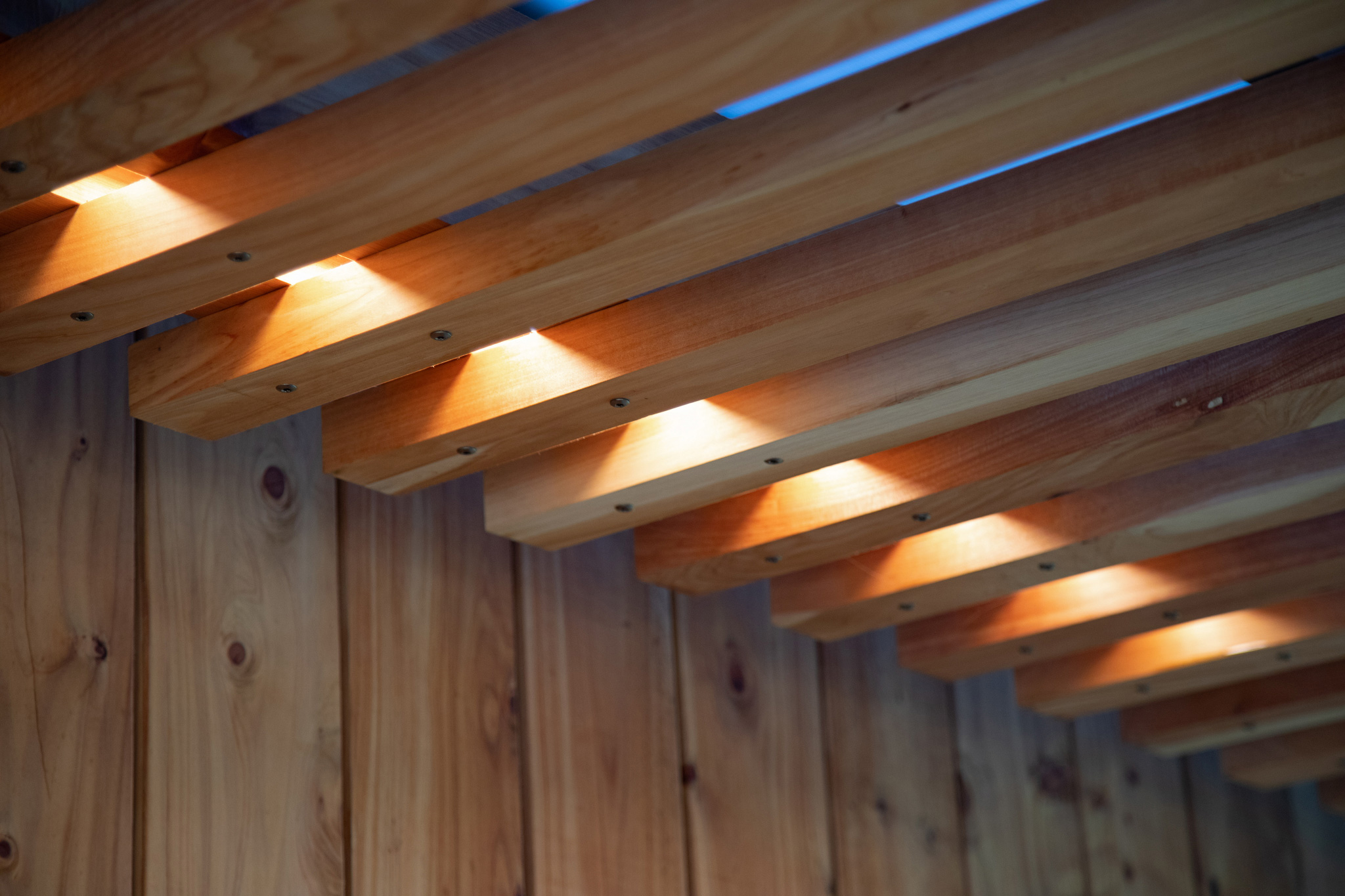 Raumati Beach House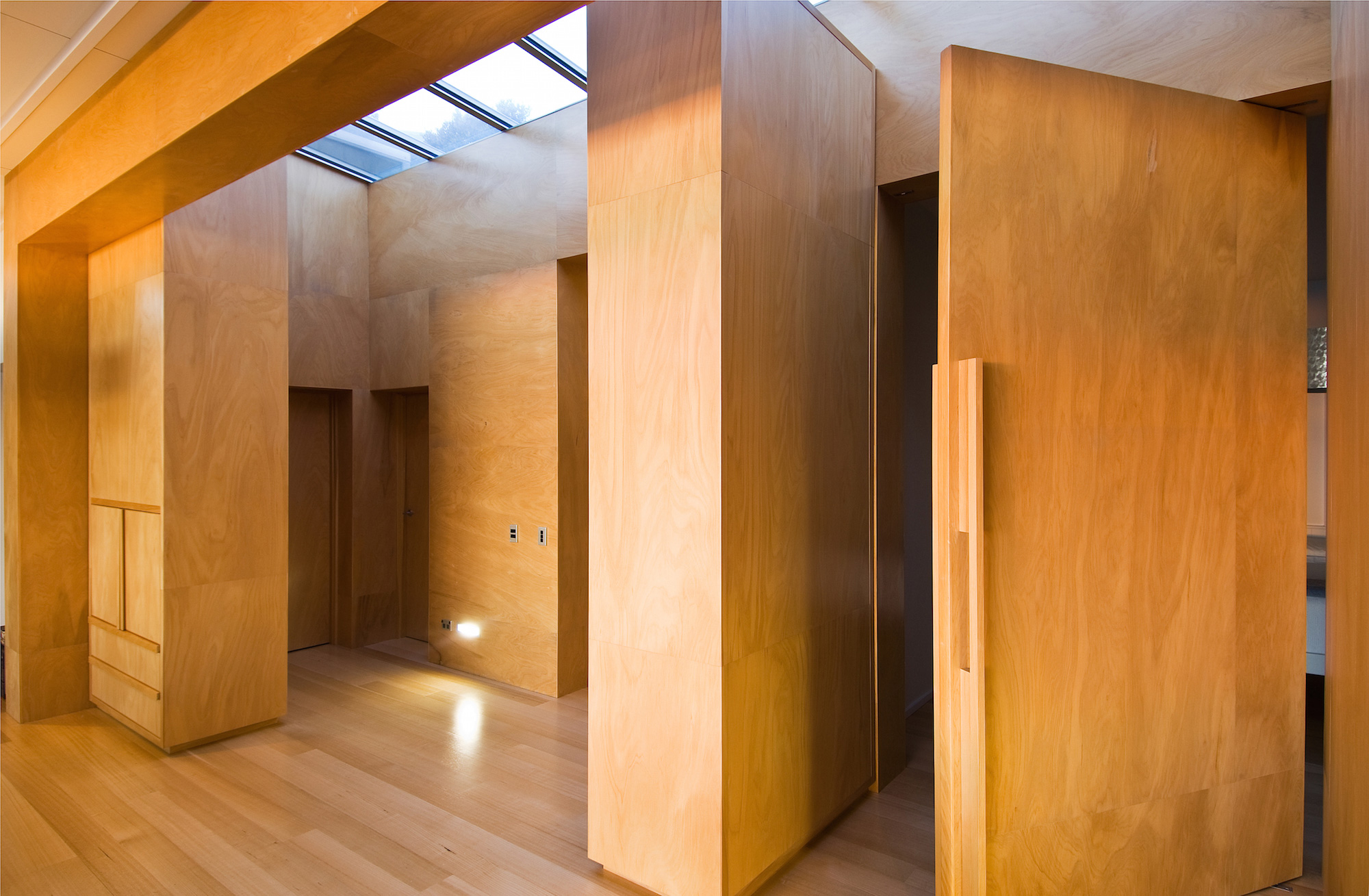 NZ Academy of Fine Arts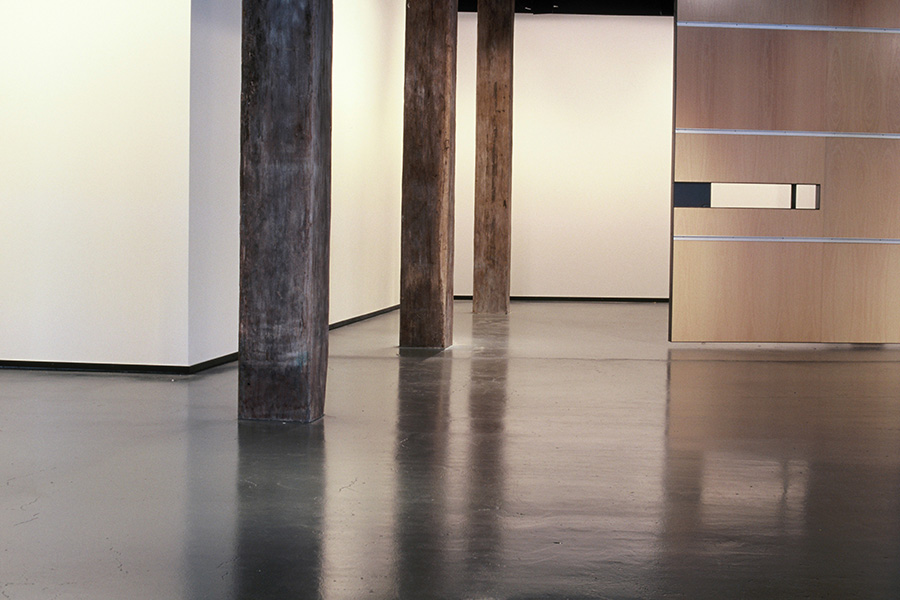 Māori Women's Development Inc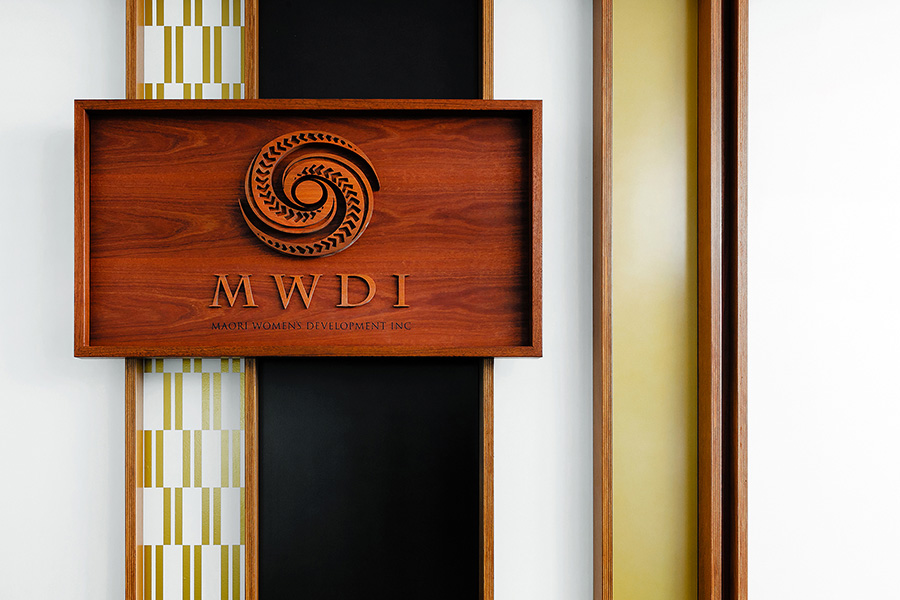 "…a testament to the architects' clear understanding and interpretation of the client's requirements,"
—NZIA Awards Jury, 2013 on Māori Women's Development Inc.
FNZ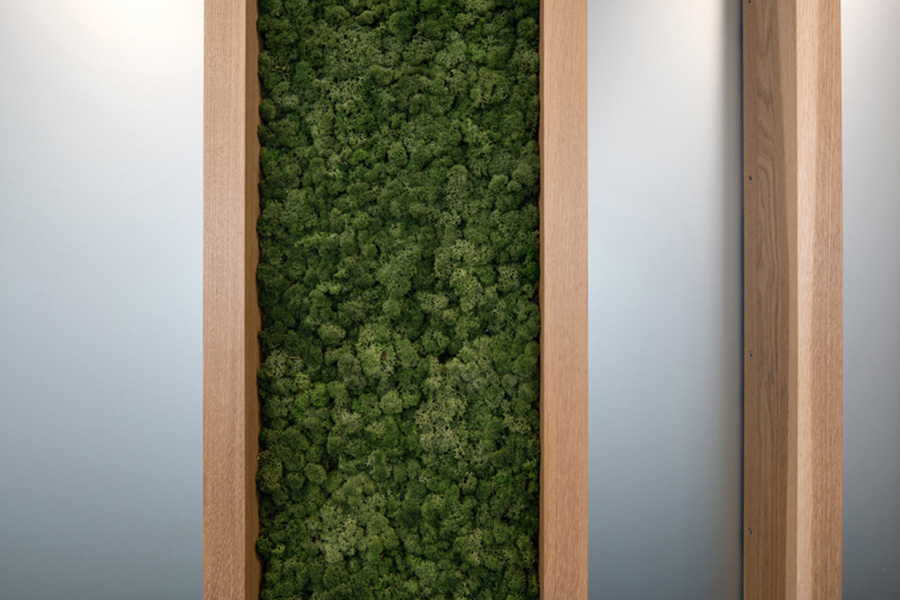 Lane St Studios
On a four-hectare site that was previously home to a data centre, HMOA created 6,300 sqm of production and workshop spaces. Lane St Studios also include two sound stages, 4,472 sqm in size, a theatre and offices.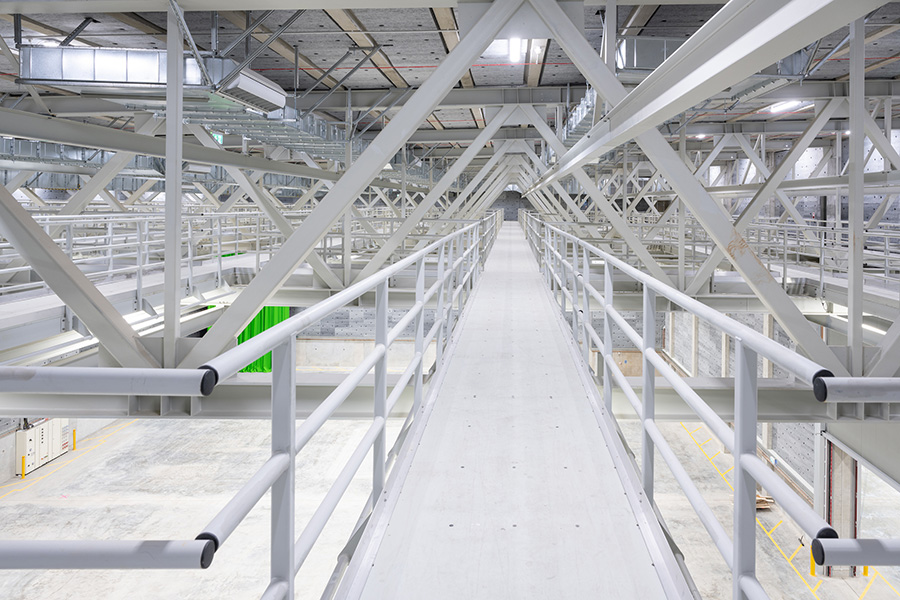 Port Hills House
In Christchurch's Port Hills, a new four-bedroom family home takes inspiration from the original 1960s house that was demolished after the Canterbury earthquakes.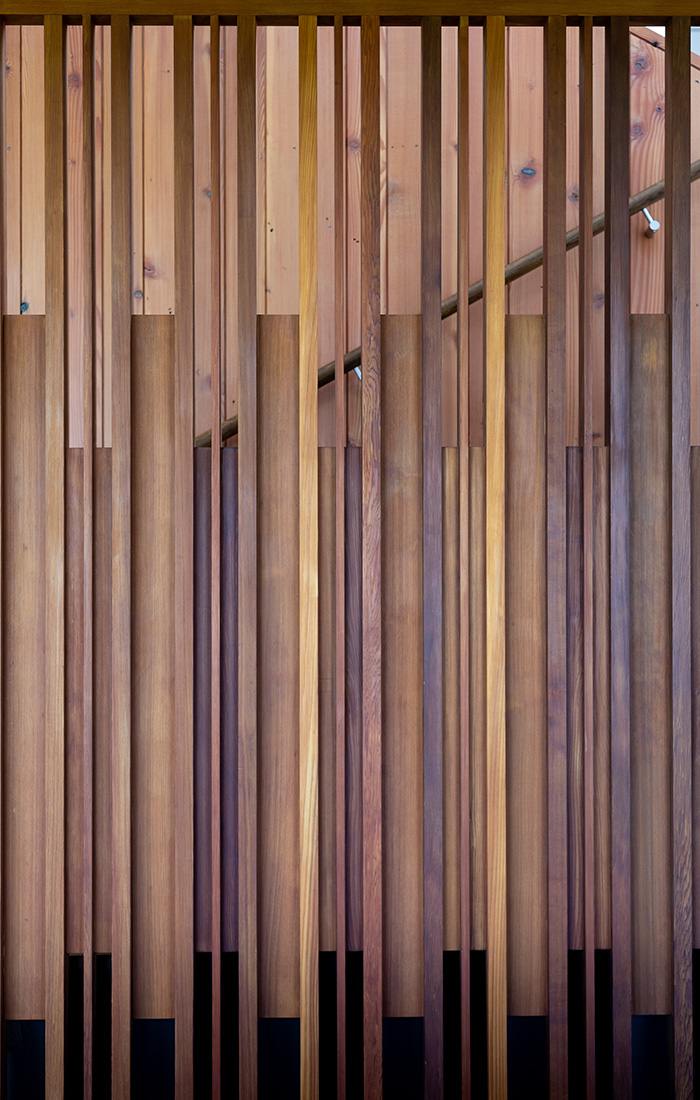 Timber screens and interior panelling made of Oregon, and recycled from the original house, add warmth and texture inside and out.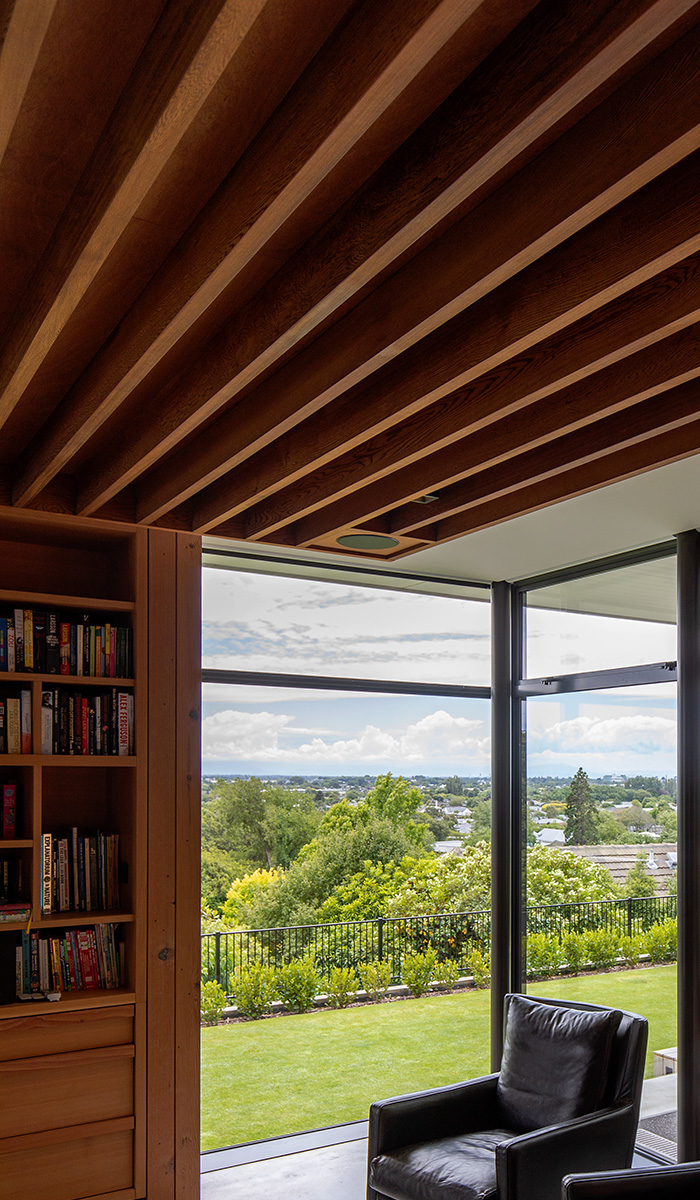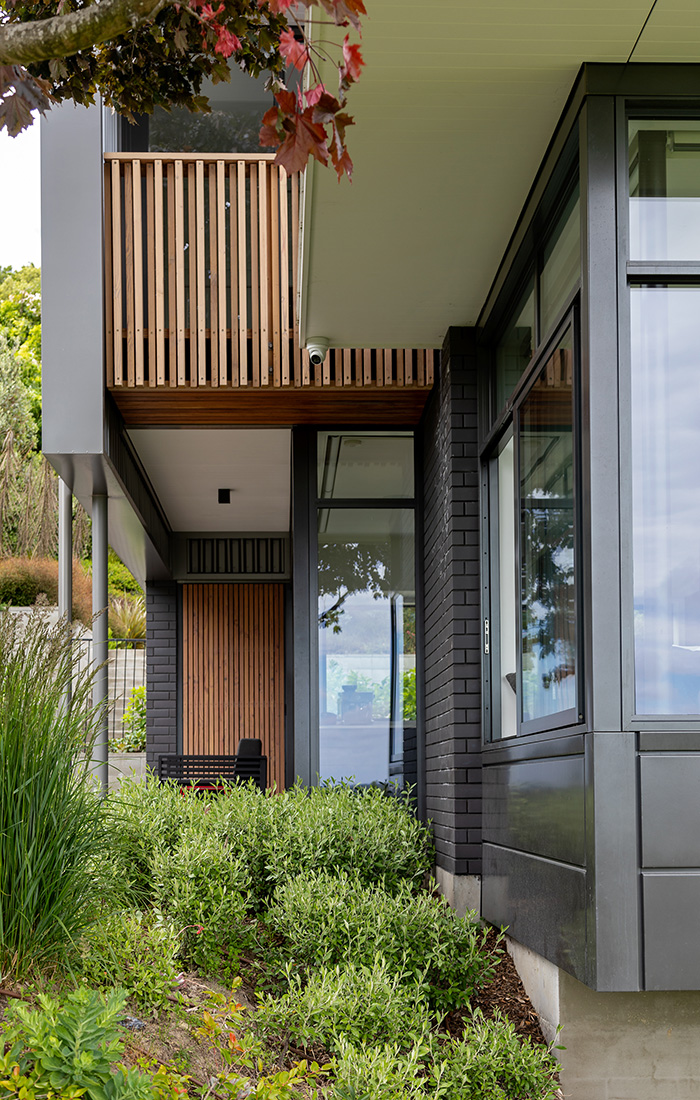 Whangārei House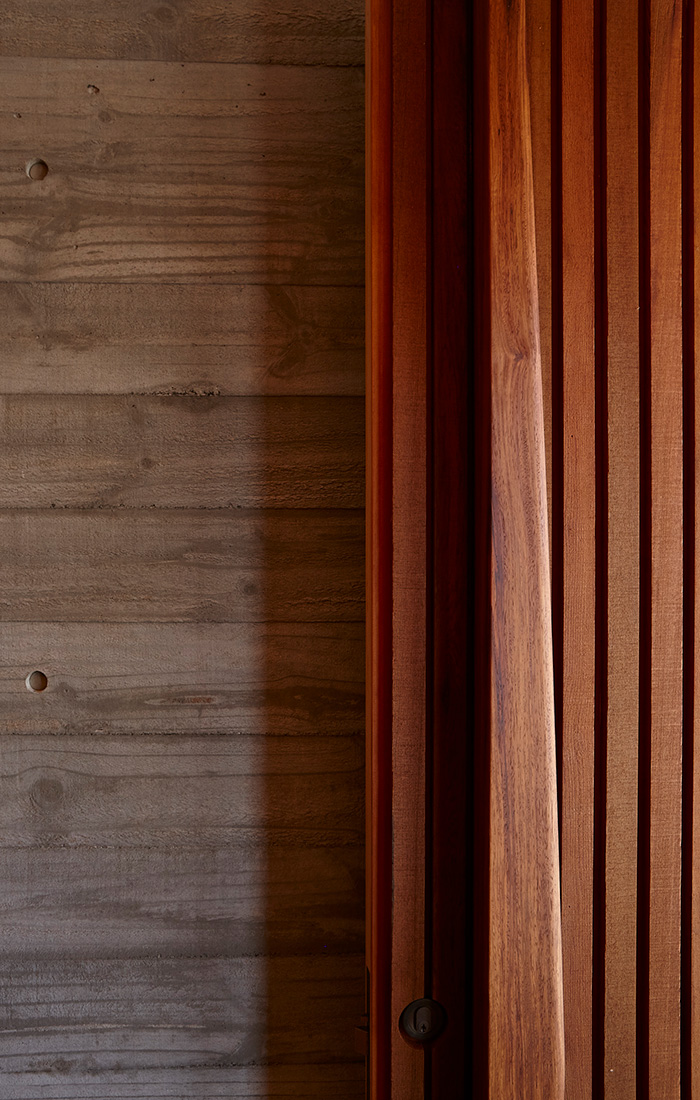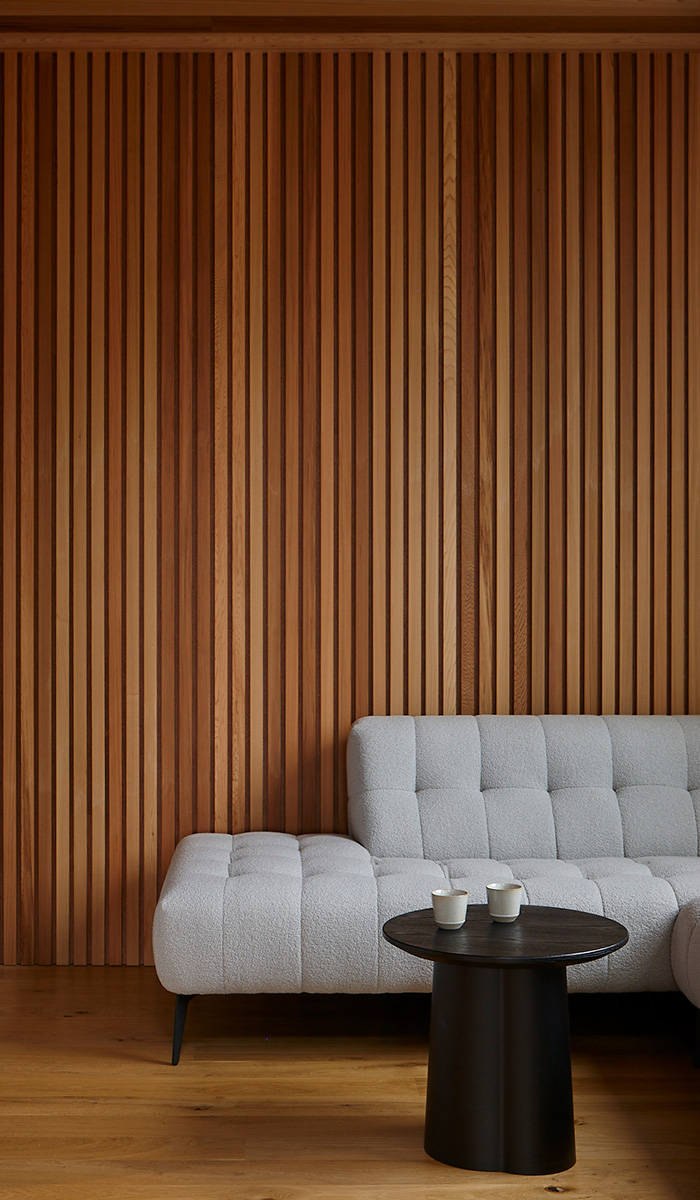 Peka Peka House II
Designed to fit perfectly in its environment,"
—our clients, the owners of Peka Peka II House.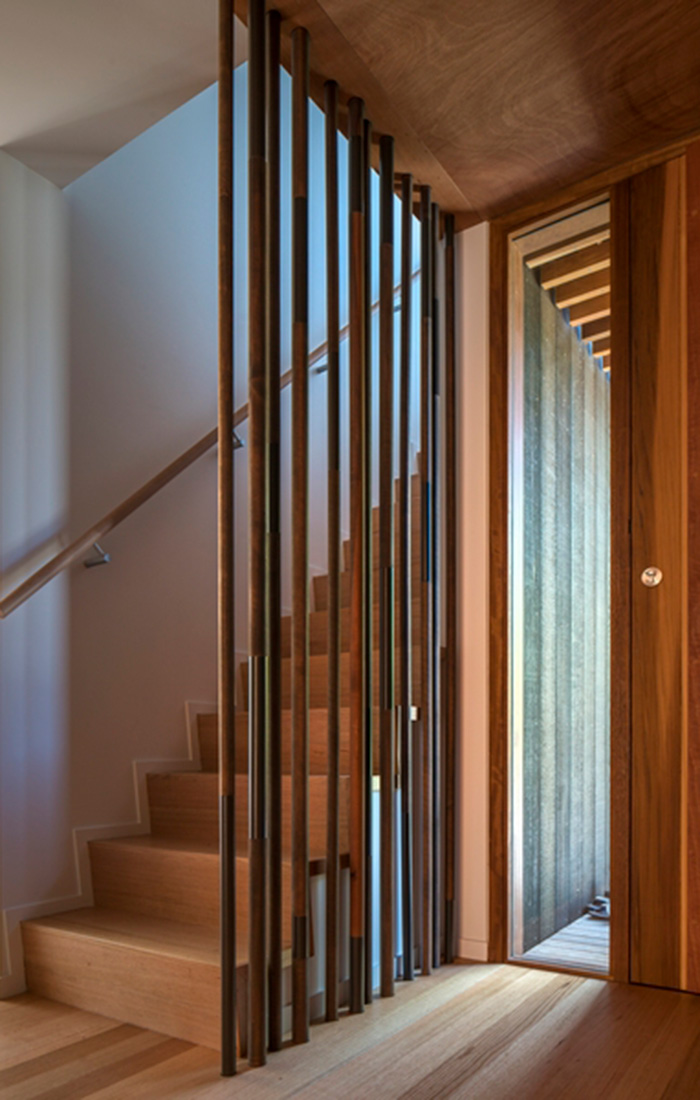 Waikanae House I
The design of Waikanae House I comprises macrocarpa timber 'volumes' to create sheltered spaces for living and entertaining.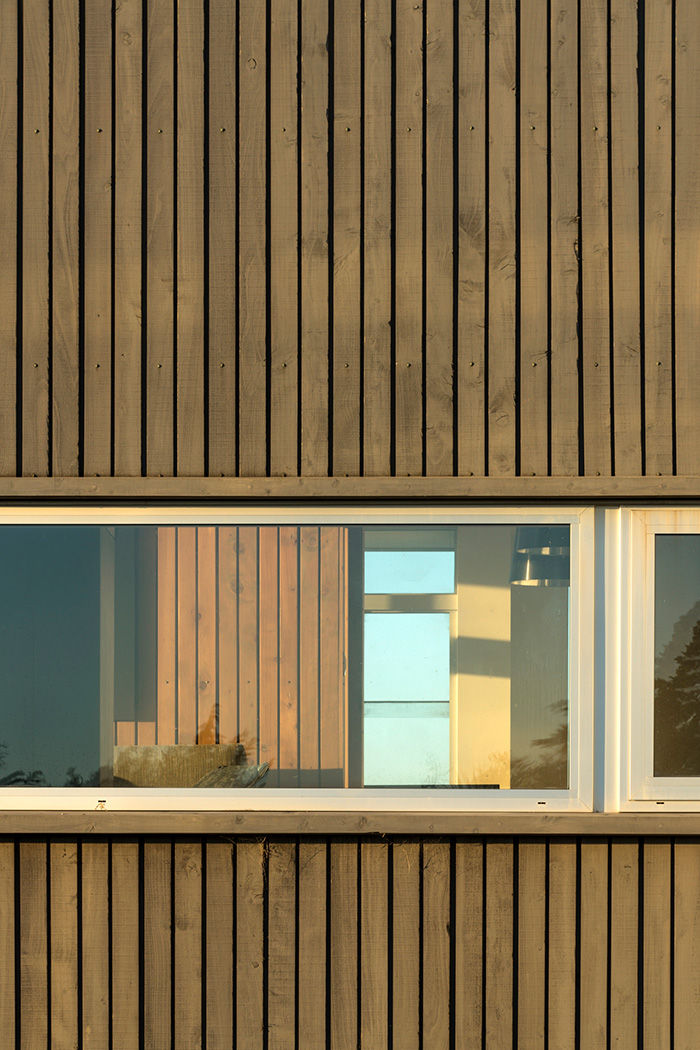 Remuera House
Contemporary additions to a two-storey bungalow in Auckland. Circulation areas in the original home have been improved and light now floods in through new rosewood-framed windows and a striking, elongated entranceway.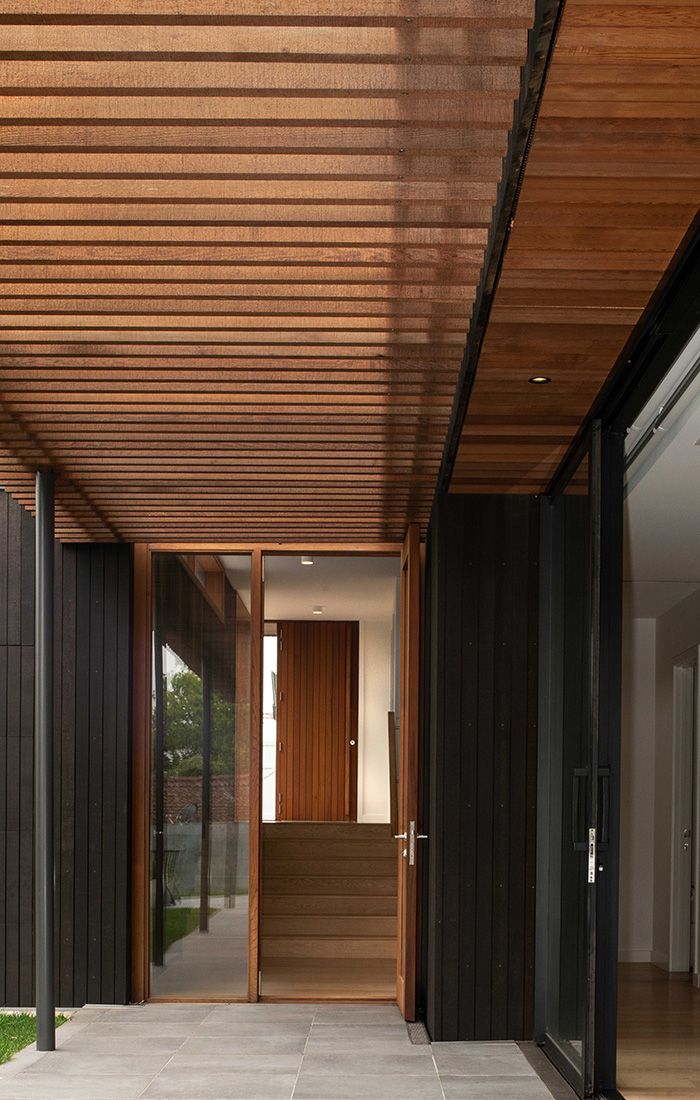 O'Neill House
On a hill site, looking to the ocean and Southern Alps, once stood a 1950s home designed by architect Don Cowey. Following damage from the Christchurch earthquakes, the house was rebuilt to a similar layout, a tribute to the original architect.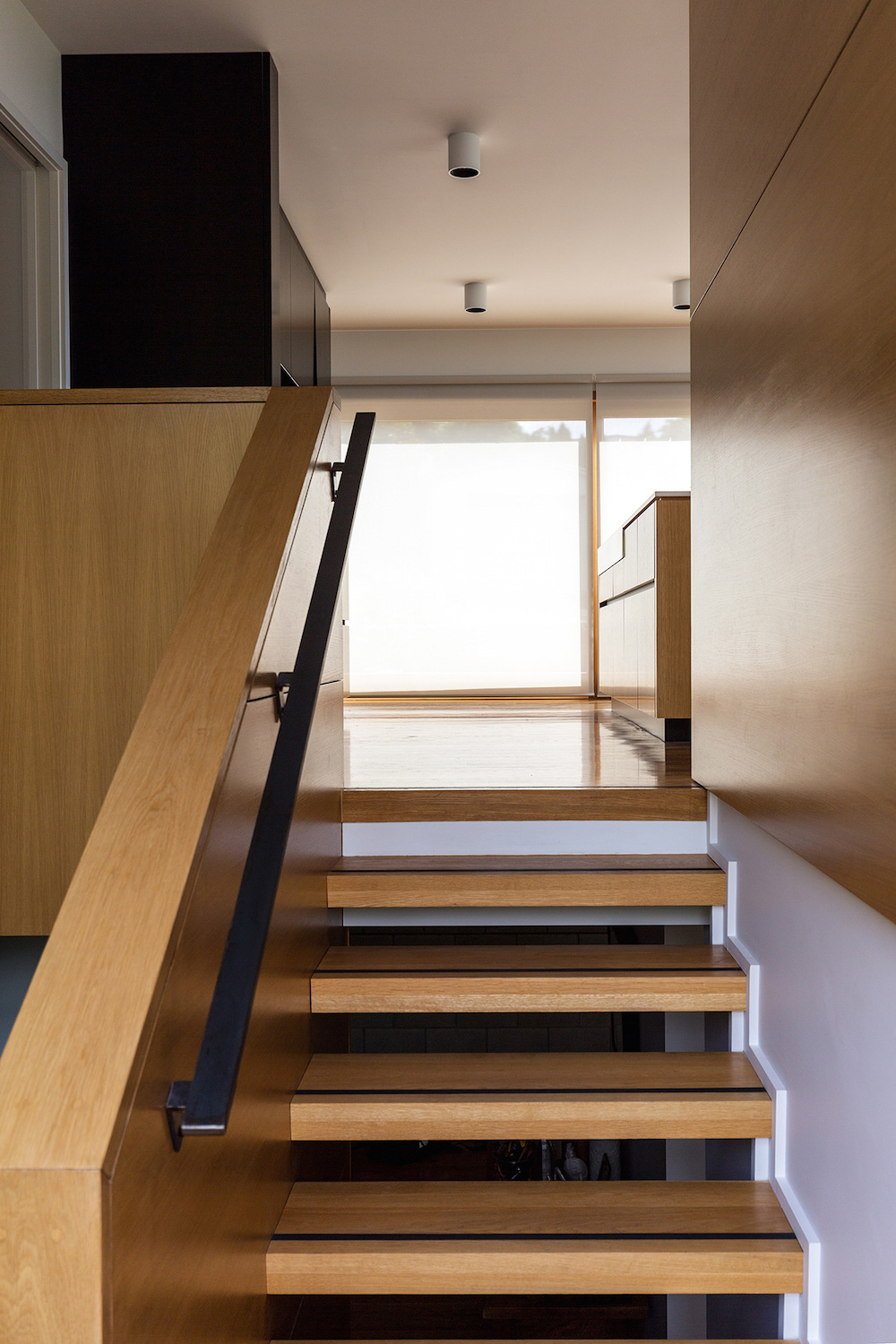 Peka Peka House I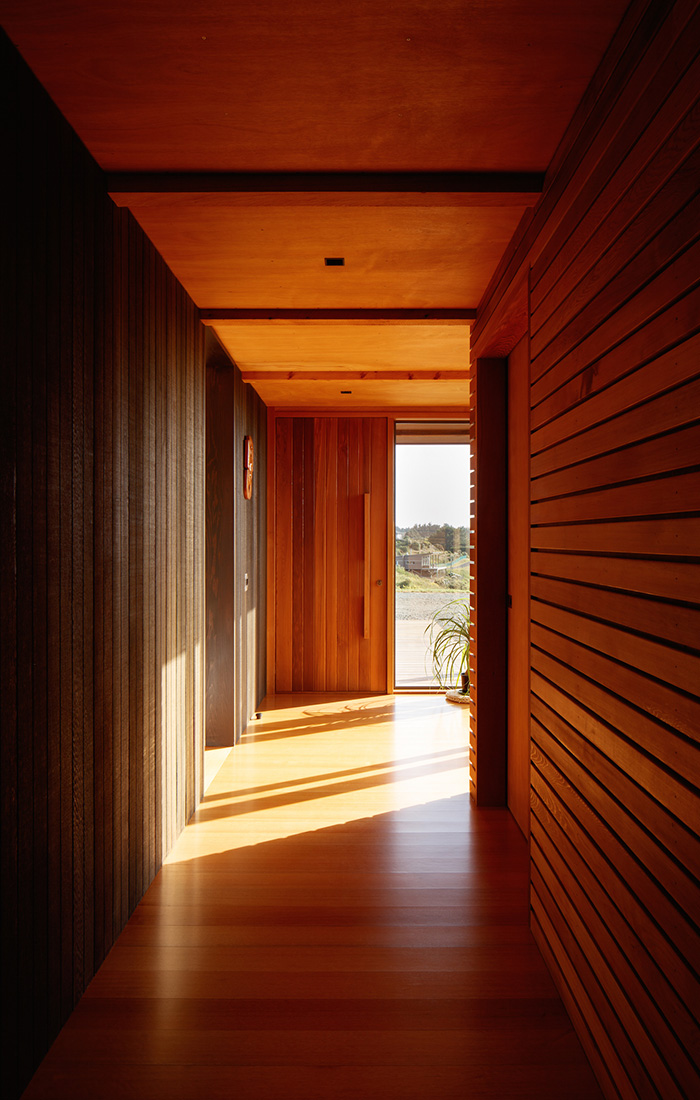 Nga Waka Winery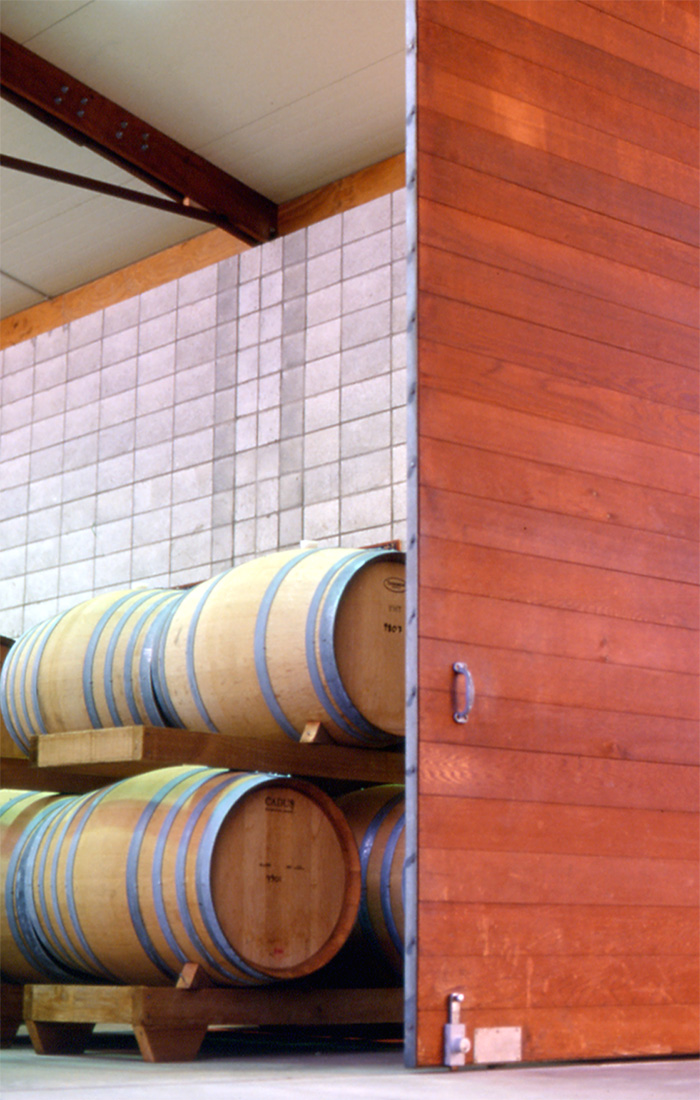 A careful composition of volumes and elements combined with the expressive articulation of structural components has taken the humble New Zealand shed to a new level."
—NZIA New Zealand Award jury, 2003, on Nga Waka Winery.
Riddiford Pavilion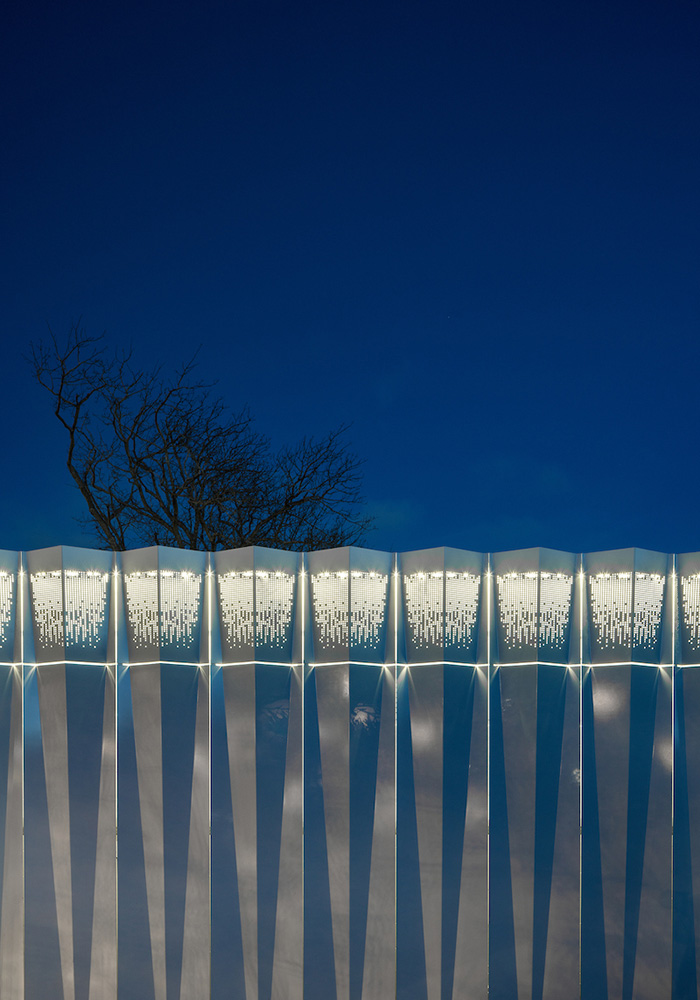 Petone Townhouses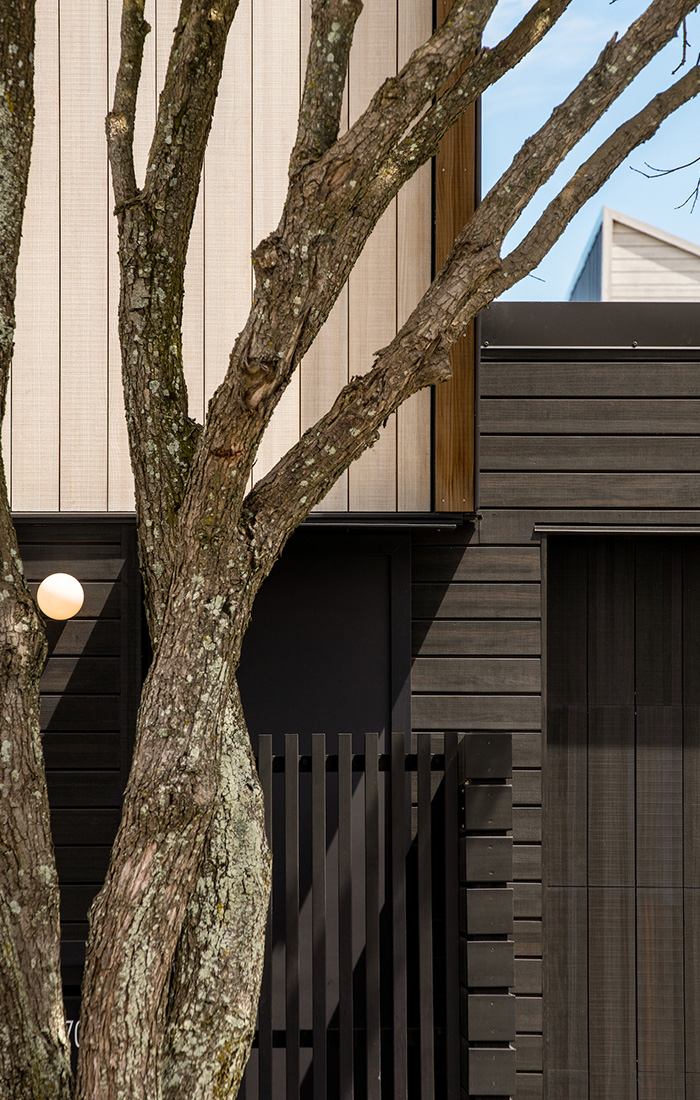 HMOA's simple, modern design takes inspiration from the roof forms of Petone's residential and industrial past.
Māori Women's Welfare League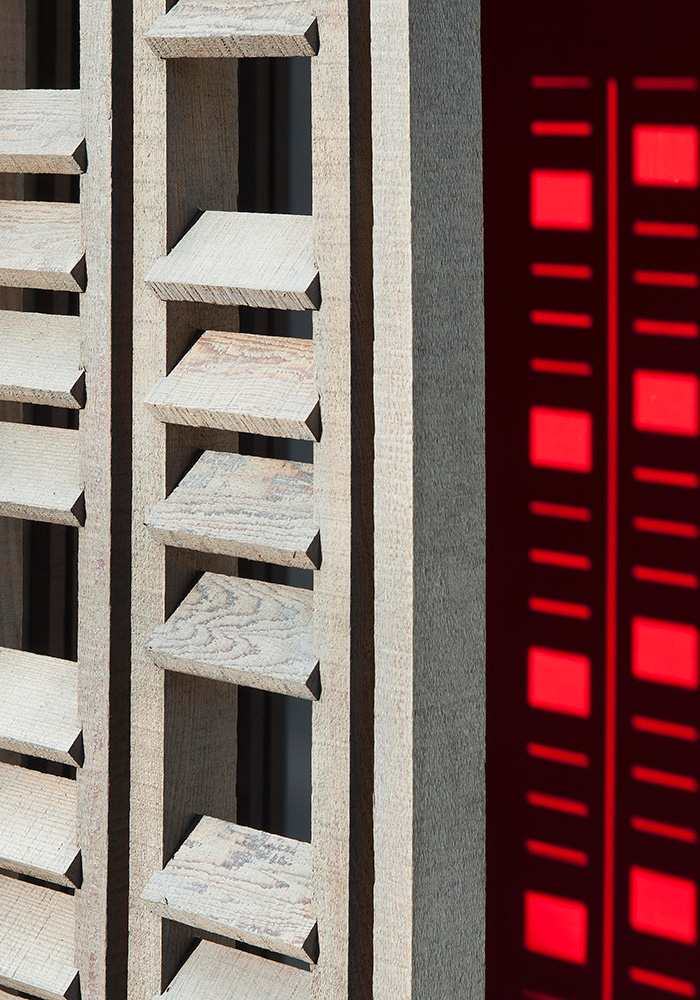 The proportions are considered and definite, and seamless in their relationship of traditional with contemporary. An elegant screen, which could be read as a cloak, provides a signifier on the front of the house."
—NZIA Awards jury, 2011, on Māori Women's Welfare League.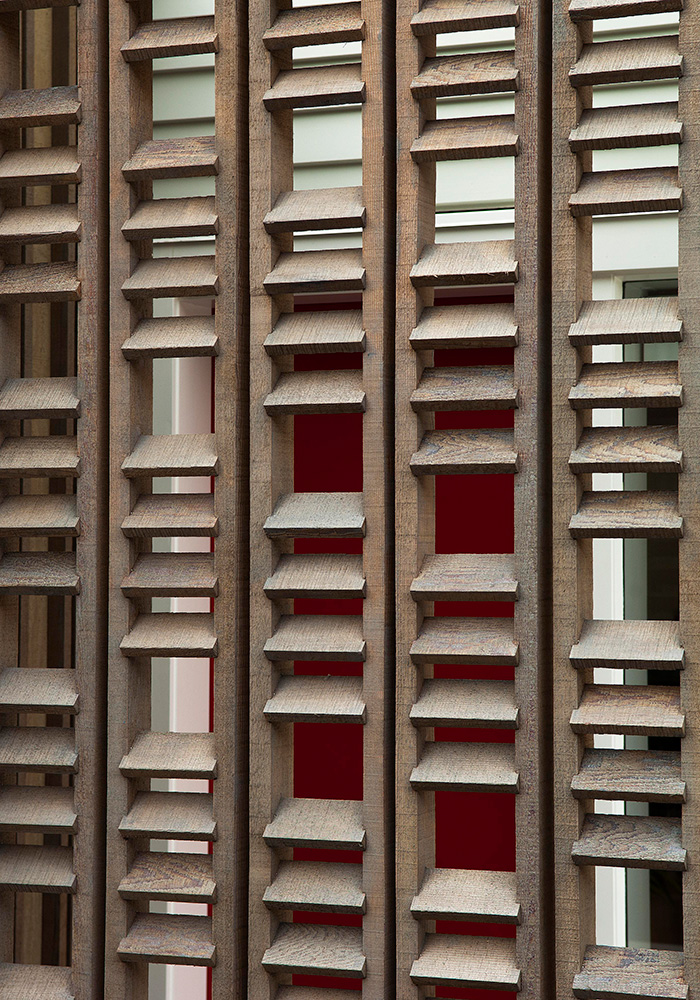 Te Awe Library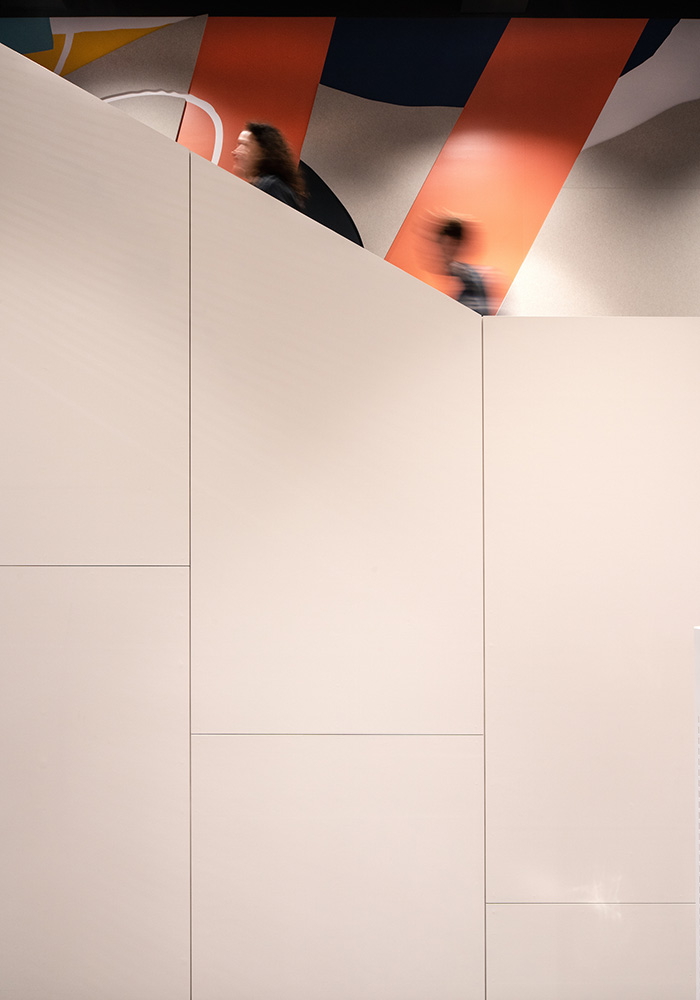 The architect deployed a design strategy to craft a public space that is generous in both spatial experience and quality,"
—NZIA Awards jury comment on Te Awe Library.


Lane St Studios