Our French Associate: Architect Stephanie Gardner
27/7/2019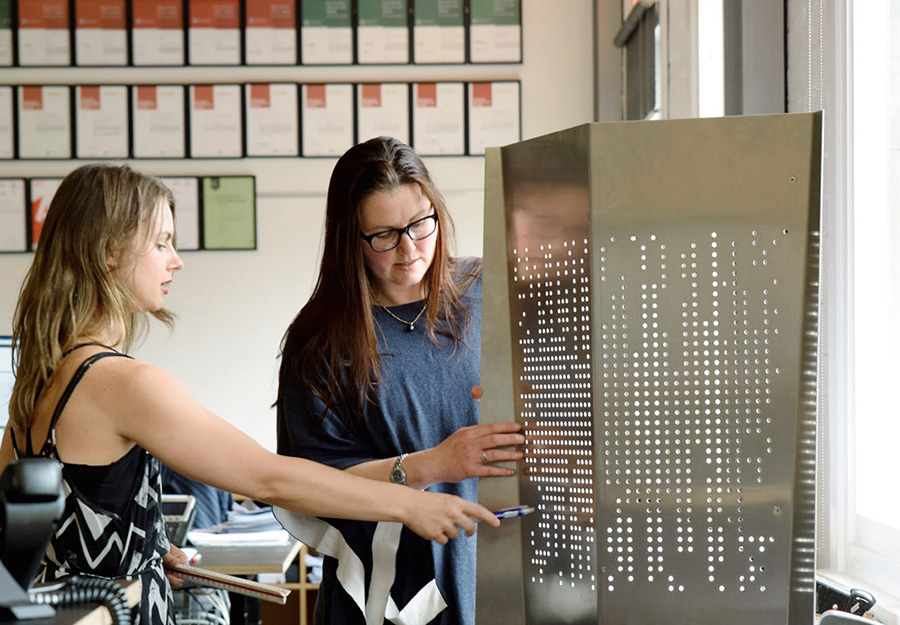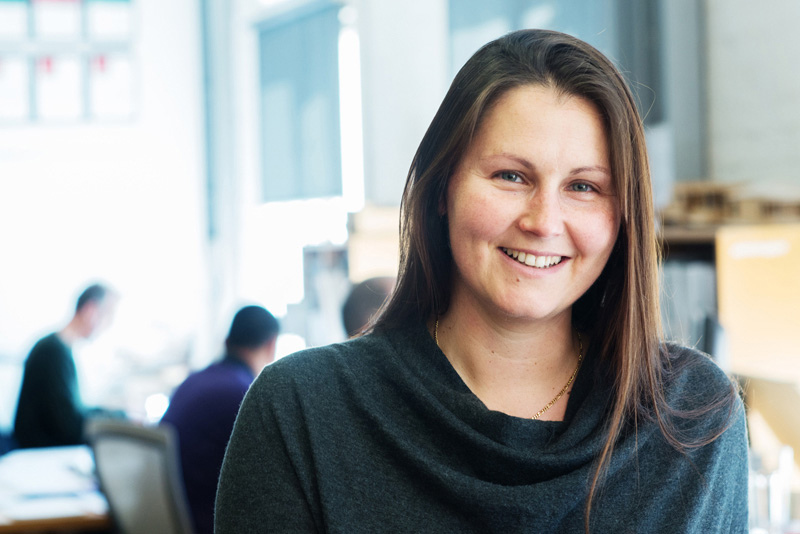 It was Sir Edmund Hillary who led Stephanie Arlaud to New Zealand in 2004.
The 26-year-old French architectural graduate of Ecole polytechnique fédérale de Lausanne (EPFL) in Switzerland was obsessed with Hillary and with mountains. The Lord of the Rings had just been released and when Steph discovered the film landscape was not CGI, she knew she just 'got to go down there.'
Steph also wanted to learn English so enrolled at a language school in Wellington (because it's 'in the middle') and, armed with a working holiday visa, this adventurous only-child moved to New Zealand by herself.
Steph said she always wanted to be an architect but early on thought she would focus on interiors. Her vision was to make it into a particularly prestigious interior architecture course in Paris at Ecole Boulle.
She remembers playing with her Barbie as a young girl, more interested in cutting up cardboard to make Barbie houses and furniture than in the doll or its clothes. "... and then when I was ten, Dad built our house and we lived in a construction site. I just loved everything about it!" Steph says.
Alpine Architect: from Gap to Gap Year to New Zealand Resident
Steph grew up in Savournon in the Hautes-Alpes region in Southern France, went to secondary school in Marseille (was flatting from the age of 15) but although she made it into the Paris course she'd set her heart on, at 18 she decided to do an architecture degree and went on to complete her studies in Switzerland. On graduating, Steph spent a year working for an architectural firm in the French alpine town of Gap before moving to New Zealand to study English.
With an enduring passion for the outdoors, Steph has always loved tramping and snowboarding although admits that the New Zealand ski fields just can't compete with those in the French and Swiss Alps. Since moving to New Zealand, Steph has also discovered a love of rugby, she's a Hurricanes fan of course. But it was rowing that allowed her to settle into Wellington, quickly make friends and eventually meet her husband, Andy Gardner.
Steph joined the Wellington Rowing Club when she first arrived and was part of the silver-medal-winning team at the 2005 rowing nationals. After six months boarding in Newlands with her wonderful host-mother Liz (a connection made through the English language course), Steph moved into her first Wellington flat with a rowing mate.
In September 2004, with her portfolio and English language certificate in hand, Steph started approaching Wellington architectural practices about work.
It was Rochelle Tse who answered the phone when Steph called our Wellington studio, and when HMOA was still called HMA. Director John Melhuish offered Steph a three-month trial and HMA went on to sponsor her for a one year work visa. However, Steph didn't hesitate to apply for residency and in 2014 she became a New Zealand citizen.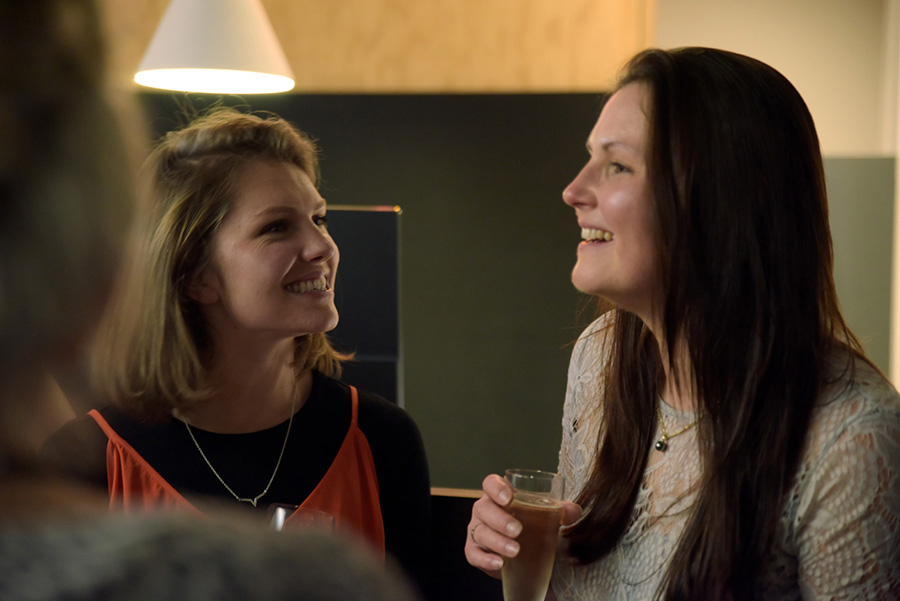 Director John Melhuish offered Steph a three-month trial and HMA went on to sponsor her for a one year work visa.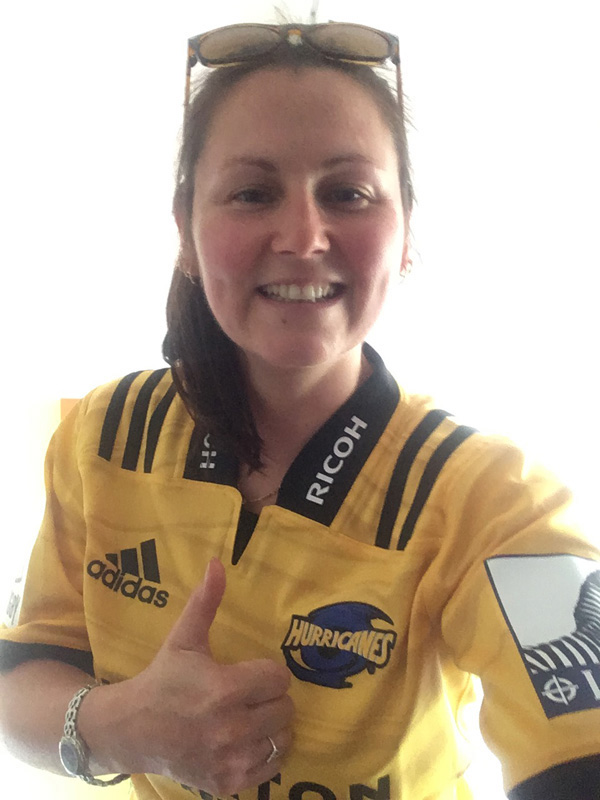 This week, HMOA is celebrating Steph's appointment as an Associate
Steph says that 15 years ago, she would never have believed she would not only stay here but marry a local and become an Associate of a New Zealand architectural practice.
She really appreciates the variety of projects HMOA provides her, from some of her first jobs working on a beach resort in the Abel Tasman Park and additions to an arts and crafts style Ngaio house, to three months focussed just on the design of the slide for Trade Me Wellington, and the massive Bowen project in 2006. Steph loves that she is not pigeon-holed.
Congratulations Steph, HMOA is proud that you now represent us as an Associate.