HMOA just turned 25: HMA to HMOA and so much more
1/4/2022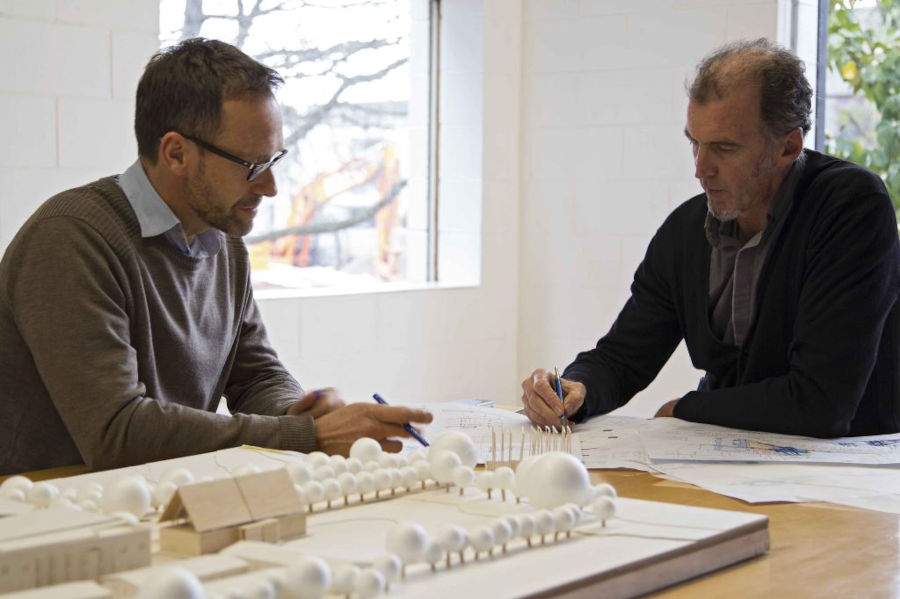 It was April Fool's Day in 1997 when Max Herriot and John Melhuish registered their Wellington company, Herriot + Melhuish Architecture, with John's father-in-law as guarantor.
While the date may not have been the most auspicious, the practice – now called Herriot Melhuish O'Neill Architects (HMOA) – has since won multiple awards, established studios in Auckland, Christchurch and Tauranga, and mentored dozens of architectural graduates.
Founding director Max Herriot says it's ironic that one of HMOA's first projects was a Wellington townhouse development that was never built. 25 years later, there's huge demand for multi-unit housing and it's a significant part of HMOA's portfolio, particularly in the Auckland studio.
John, who for ten years worked at Athfield Architects, feels the significance is around the variety of HMOA's projects, "In the early days, Max and I mainly worked on residential renovations and new houses, with just a few commercial projects. Today, we're designing everything from largescale interior fit-outs to film studios, townhouses and apartments, roading infrastructure, civic master planning, heritage projects and earthquake strengthening, libraries, restaurants, schools and of course public toilets … In 25 years, there isn't much we haven't designed."
HMOA Christchurch was established in 2005 by Duval O'Neill, sparking the name change from HMA to HMOA. Among its projects, the studio has a focus on renovating mid-century homes, including the award-winning Clifton Hill House, a New Zealand Home of the Year finalist. Duval's own 1950s home was destroyed in the Christchurch earthquake when its architect, Don Cowey, lost his life. Sensitively sticking closely to Cowey's original layout, Duval rebuilt it, creating O'Neill House (featured on Stuff). The studio is currently working on a large CBD multi-unit development, and new homes, Redcliffs House and Mt Pleasant House.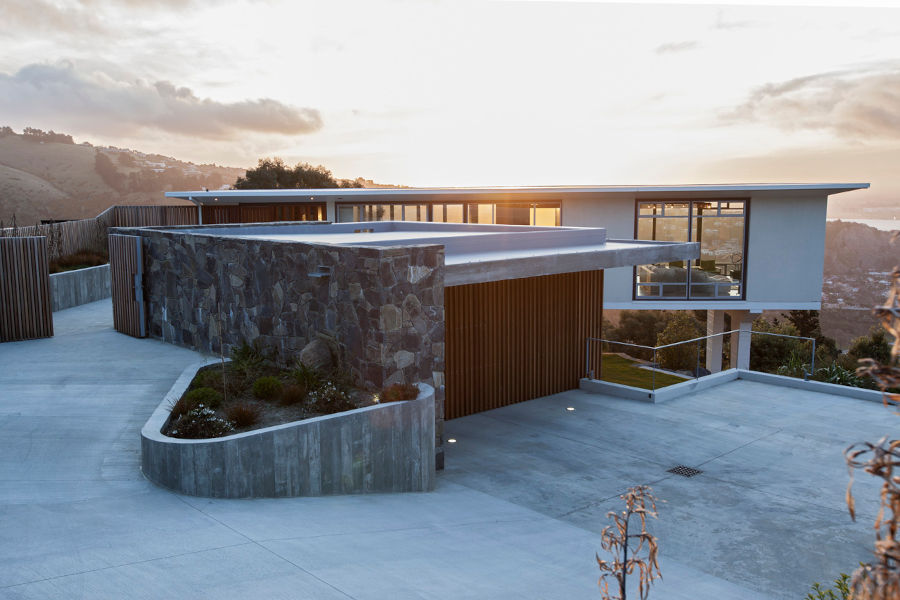 Several commercial Auckland projects were managed out of the Wellington studio before the establishment in 2016 of HMOA Auckland, led by Matt Pearson.
The studio has many apartment developments on the go, including the almost-complete 15-storey Plus Pacific Tower on Buscomb Ave in Henderson. The tower is made up of 67 apartments, 48 of these are part of the Kiwibuild scheme. Rose Rd Apartments, 53 apartments in Ponsonby, is also nearing completion and a new Kāinga Ora development in Papatoetoe.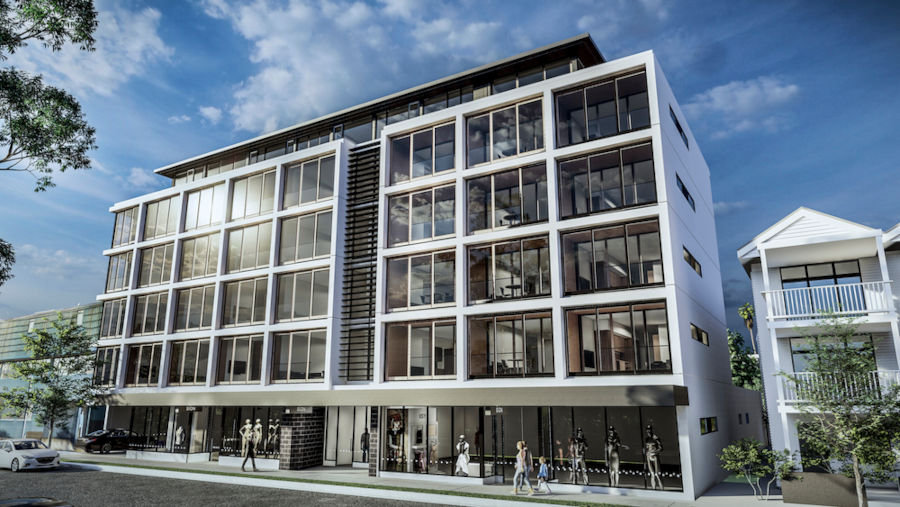 HMOA Tauranga, operating since 2018, has residential and multi-unit projects underway.
HMOA Alumni
Where are they now? Over 25 years, we've worked with so many great people.
HMOA alumni now hold senior architectural roles here and across the globe:
Young graduate Jason Whiteley worked for John and Max in the early 2000s. He left New Zealand for a job with the internationally-acclaimed Herzog & de Meuron, working in Basel, London and New York. Jason now has his own London practice, Matheson Whiteley, as does HMOA alumnus Graham Ford who runs Graham Ford Architects. Roz Acton-Adams works in London, for EPR Architects.
Matt Morel is a director of one of Australia's major architectural practices, JPW in Sydney.
American Stephanie Hobbs worked for HMOA for two years before returning to LA practice Marmol Radziner where she is now a Design Principal. While with HMOA, the practice worked with Marmol Radziner on a new house in Wanaka, Hawkesbury Manager's House winning an NZIA Award in 2011.
Pip Barr now works for Gilday Yehia Architects in Jackson, Wyoming.
In New Zealand, alumnus John Rennie is a Principal of Athfield Architects in Auckland, Simon Hardy is an Associate Principal of Warren and Mahoney, and Rafe McLean runs his own award-winning practice in Wanaka.
Hamish Muir is a director of Mason & Wales in Dunedin, and Karl Wipatene joined architect (and wife) Anne Kelly as a director of aka architecture. Rohan Collet now has in own practice Rohan Collet Architects, downstairs in the same building as HMOA Christchurch.
… In 25 years, there isn't much we haven't designed," says John Melhuish
In recent years, HMOA Wellington has won awards for WCC's Te Awe Library, the restoration and refurbishment of the heritage-listed Harbour City Centre, and the interior fit-out of its main tenant FNZ.