HMOA Projects Shortlisted for NZ Institute of Architects Awards
29/4/2020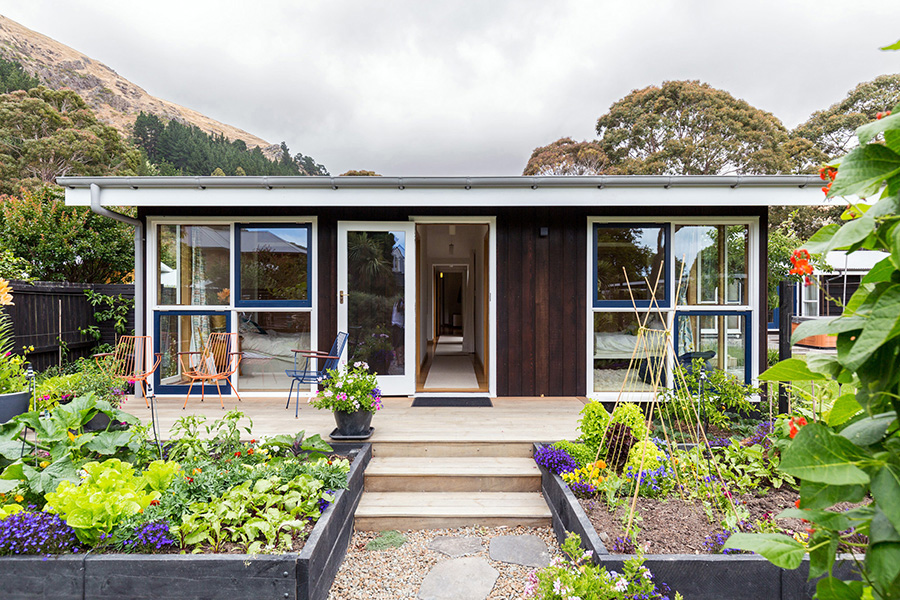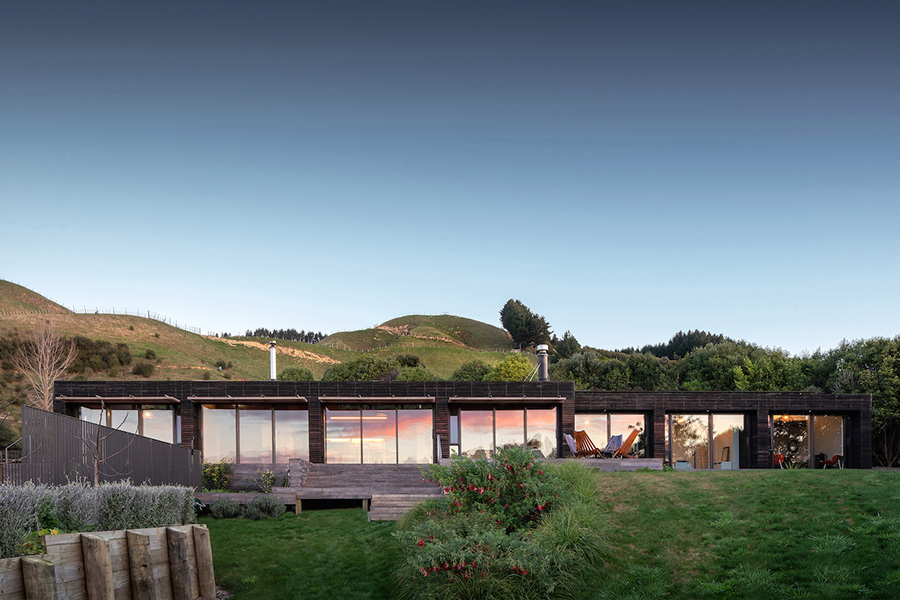 Both HMOA projects for Wellington's Harbour City Centre Annex have been selected. One was a three year project to restrengthen and refurbish the heritage-listed building itself, the other is the interior fit-out for the main tenant, global financial tech company, FNZ.
Colour was used to defines each floor with specially commissioned artworks by local artists Gina Kiel, D Side and Sean Duffel, adding a sense of depth to the darkest spaces in the office.
HMOA continues to work with construction company LT McGuinness to complete Wellington's largest pop-up library, opening soon on the ground floor of the Harbour City Centre.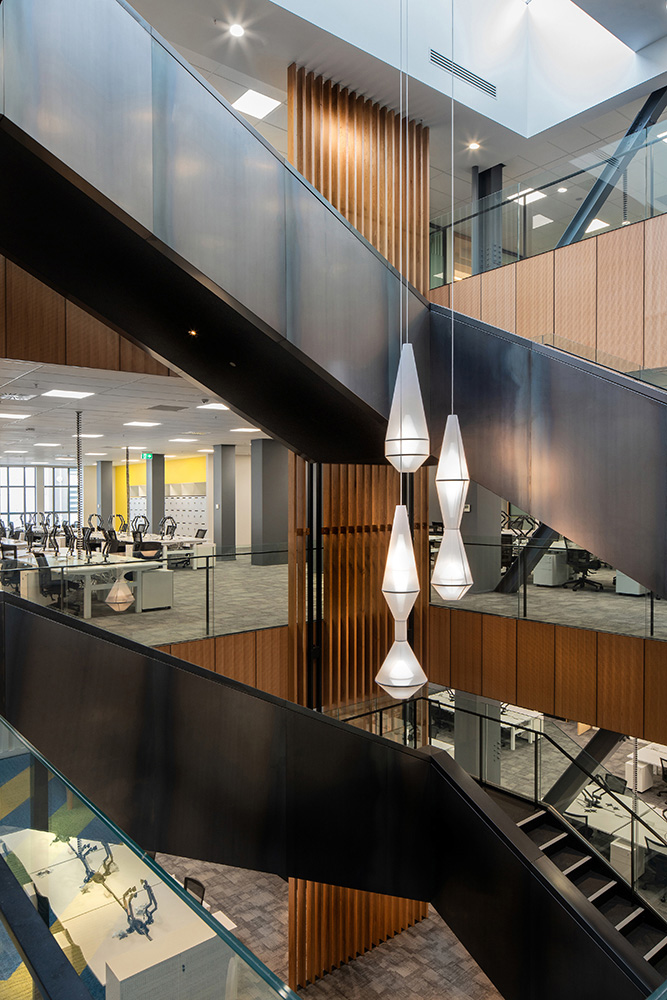 The NZIA Wellington jury was made up of architects Michael O'Brien, Shani Nelson, Gerrad Hall and Landscape Architect, Robin Simpson, led by convenor, architect Shauna Herminghouse.
This is a type of housing that we badly need in Wellington, and we need it to be done well," Shauna Herminghouse on Hanson St Apartments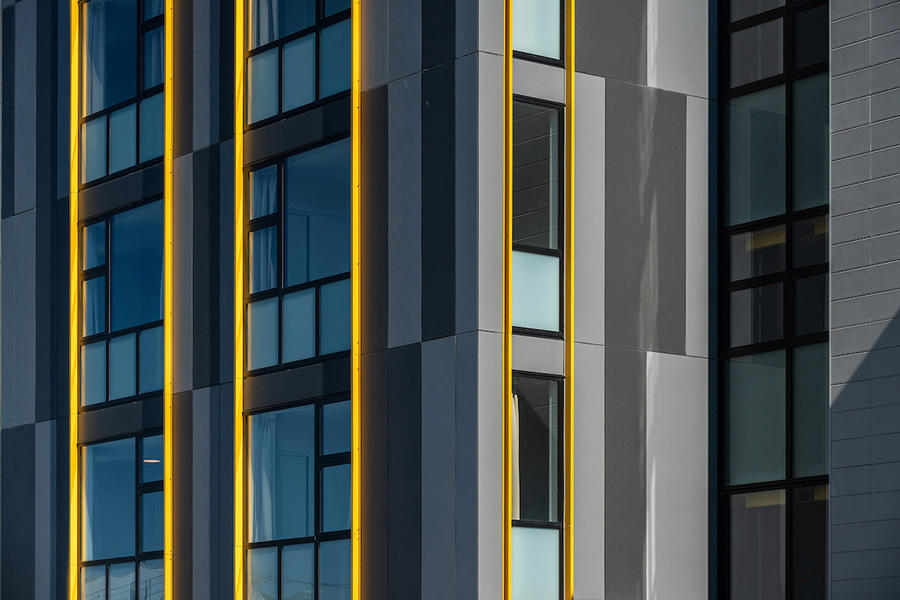 The COVID-19 lockdown has meant that site visits to shortlisted projects by juries around the country have been put on hold. Stay tuned.
Photos: Andy Spain